ROCKVILLE
A short film with
BICICLISTA
WATCH THE SHORT FILM
Amidst the seemingly endless fields of the north Italian
Po Valley you find Villa Rocca — a 20 people strong village, dominated by a 500-year-old, inexorably crumbling castle.
For one day a year, the magical morbid place comes to life, when a colorful bunch of velophile Italians convert the castle grounds into a single speed cyclocross course.
Shot on location in
Villarocca, Italy
.
Official selection at
BICYCLE FILM FESTIVAL
NYC 2012 part of the worldwide festival program 2012/2013.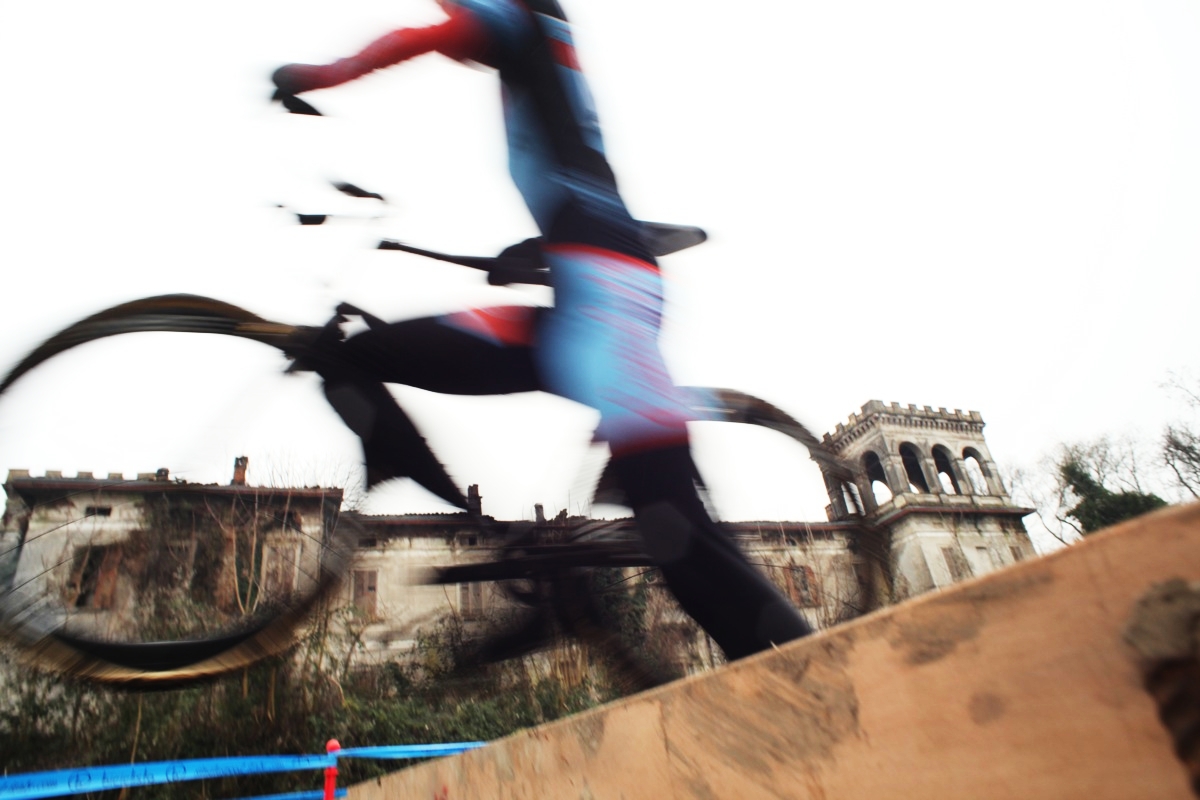 Selected screenings
Moeche Cross, Isola St. Erasmo, Venice, IT
Inland Empire Bike Alliance Film Festival, USA
Sheffield Adventure Film Festival, UK
5Point Film Festival, Carbondale, USA
Cross Crusade Film Fest, Portland, USA
Edinburgh Festival of Cycling, Scottland
Kalamazoo Bicycle Film Festival, USA
Produced by ERTZUI FILM
Architecture / Pictures by Kristian Walter
Montage / Sound Design by Martin Gilluck
Music by A Dancing Beggar