CREMA
A film portrait for CREMA CYCLES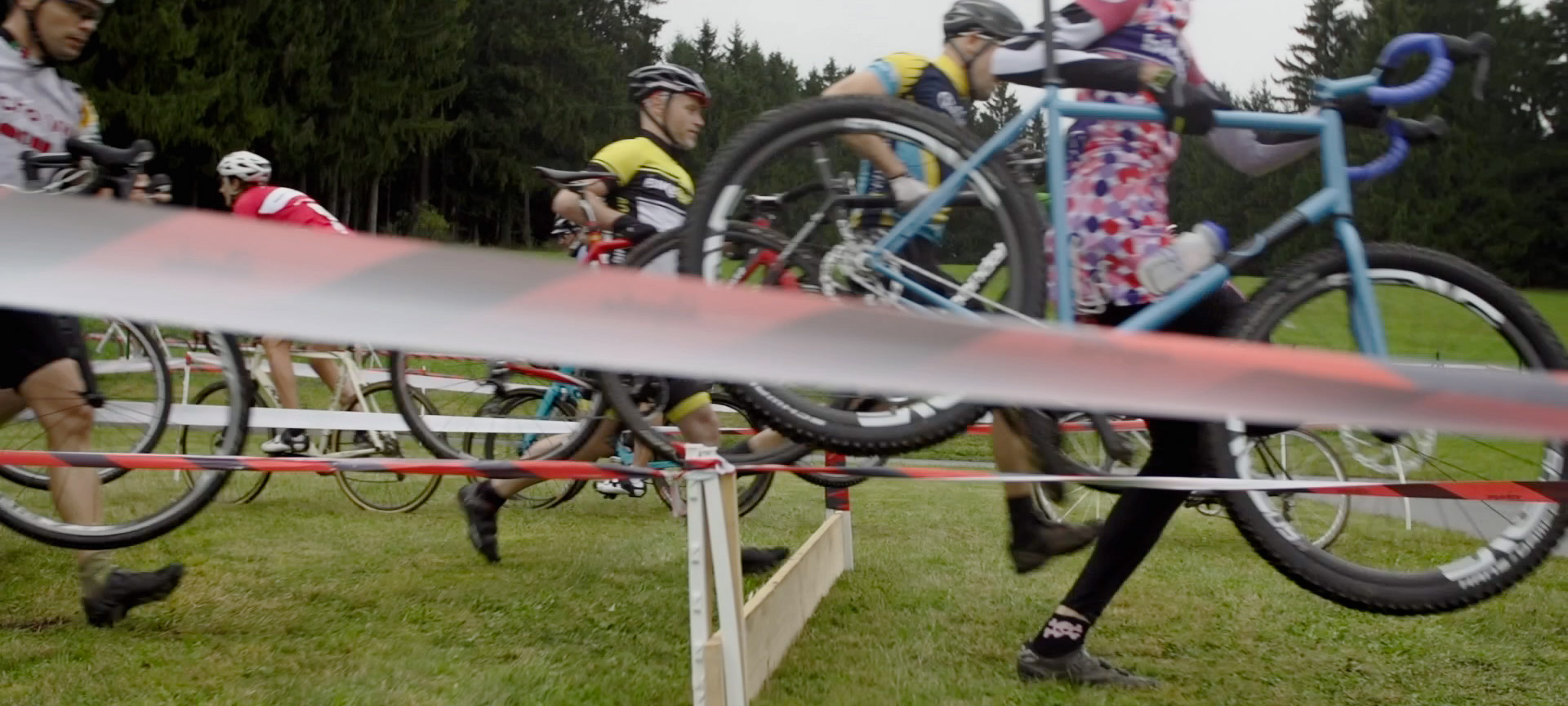 The alliance between ERTZUI and CREMA goes back to the European Handmade Bicycle Exhibition in 2010, where we first met.

Since then, we've established a relationship that goes beyond the business side of things. We've always supported each other and grew into this wonderful culture of handcrafted bicycles.

We took a personal look into a brand that we respect, but more so love for their style and approach.

Shot during the annual CROSSTOBERFEST on location in Eisenberg i. Allgaeu, Germany, in October 2014.


CHINA MIT ALLEN SINNEN

A jubilee film for KONFUZIUS INSTITUT LEIPZIG
How does Chinese culture sound, feel, taste and look like? Open house in the Confucius Institute.

Shot on location in Leipzig in 2014.
⠊⠉⠓ ⠅⠁⠝⠝⠄⠎ ⠝⠊⠉⠓⠞ ⠇⠑⠎⠑⠝⠖
A campaign film for Freunde der DZB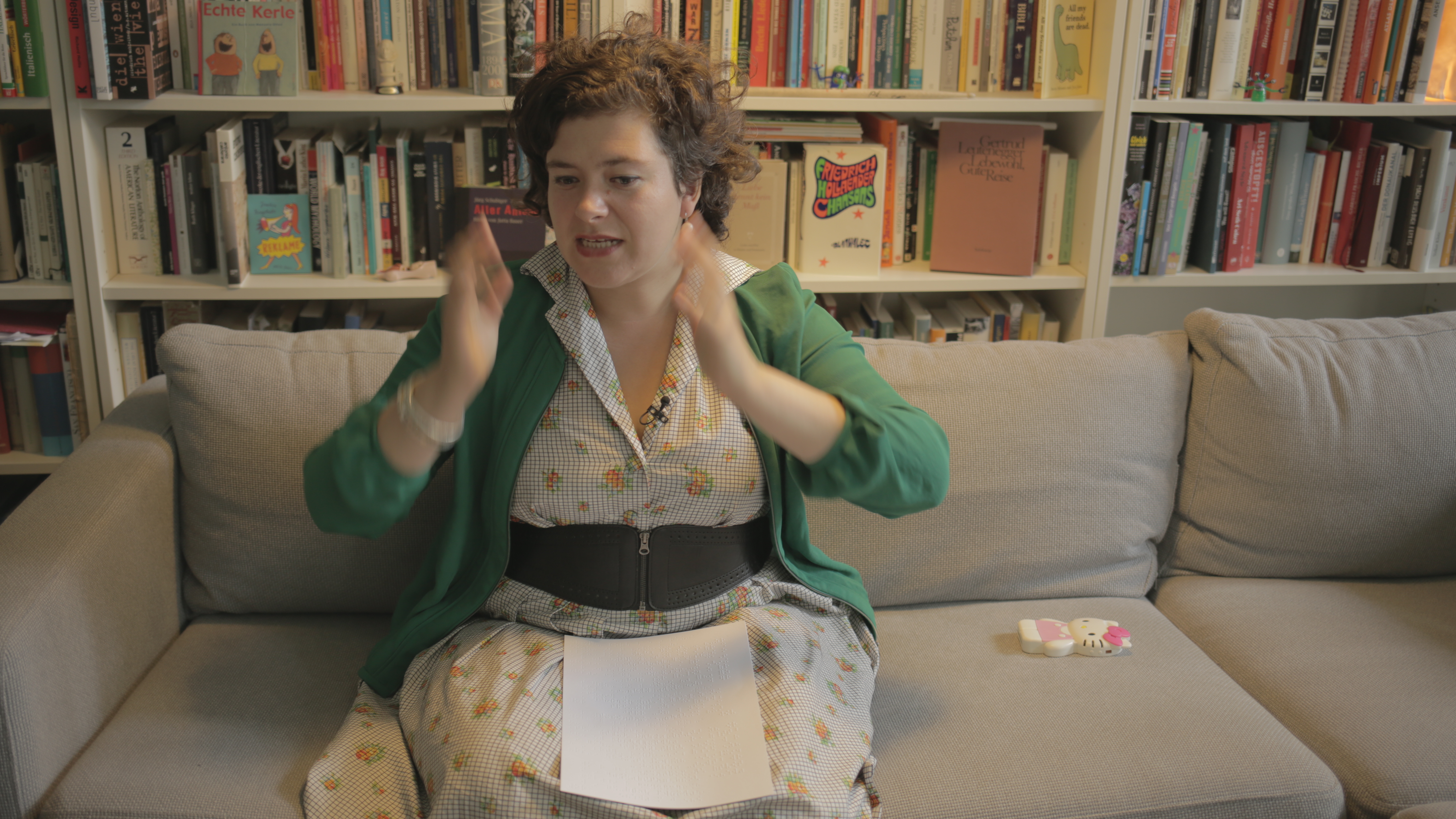 Film zur Kampagne "Ich kann's nicht lesen" der
Freunde der DZB.
Aufgenommen im Herbst 2015 mit
Lyrikerin und Bachmannpreisträgerin
Nora Gomringer, Moderator Christoph Graebel, Claudius Nießen (Geschäftsführer des Literaturinstitutes Leipzig),
Michael Fernau (Direktor Deutsche Nationalbibliothek), Dr. Stephanie Jacobs (Direktorin Deutsches Buch- und Schriftmuseum), Julius Fischer und Christian Meyer (Schriftsteller und Musiker).
BERLINER FAHRRADSCHAU
A filmclip for BERLINER FAHRRADSCHAU / STATION BERLIN
"This show, as big as it was, as successfull as it was this time – we're like at a crossroads where it could either go very mainstream or people could realize it, realize their power, and direct it in a good way. (...) It's in their hands really, as to where it goes."

Official show recap of the Berliner Fahrradschau 2013.


CRITICAL FILM
A race documentary
A film about a very special weekend of unconventional cyclocross racing before it became popular. It only took 126 km of dirt, gravel and cobblestones devided in 4 stages between Dresden and Leipzig, 80 racers, 9 hours, 35°C, 600 liters of water, a ton of food, a world cup quarterfinal and many many enthusiastic souls, to make this an unbelievable experience.

They call it 'CRITICAL DIRT – A study in crossification'.

Shot on location in Saxony, Germany, in July 2010.

RADALE
An event recap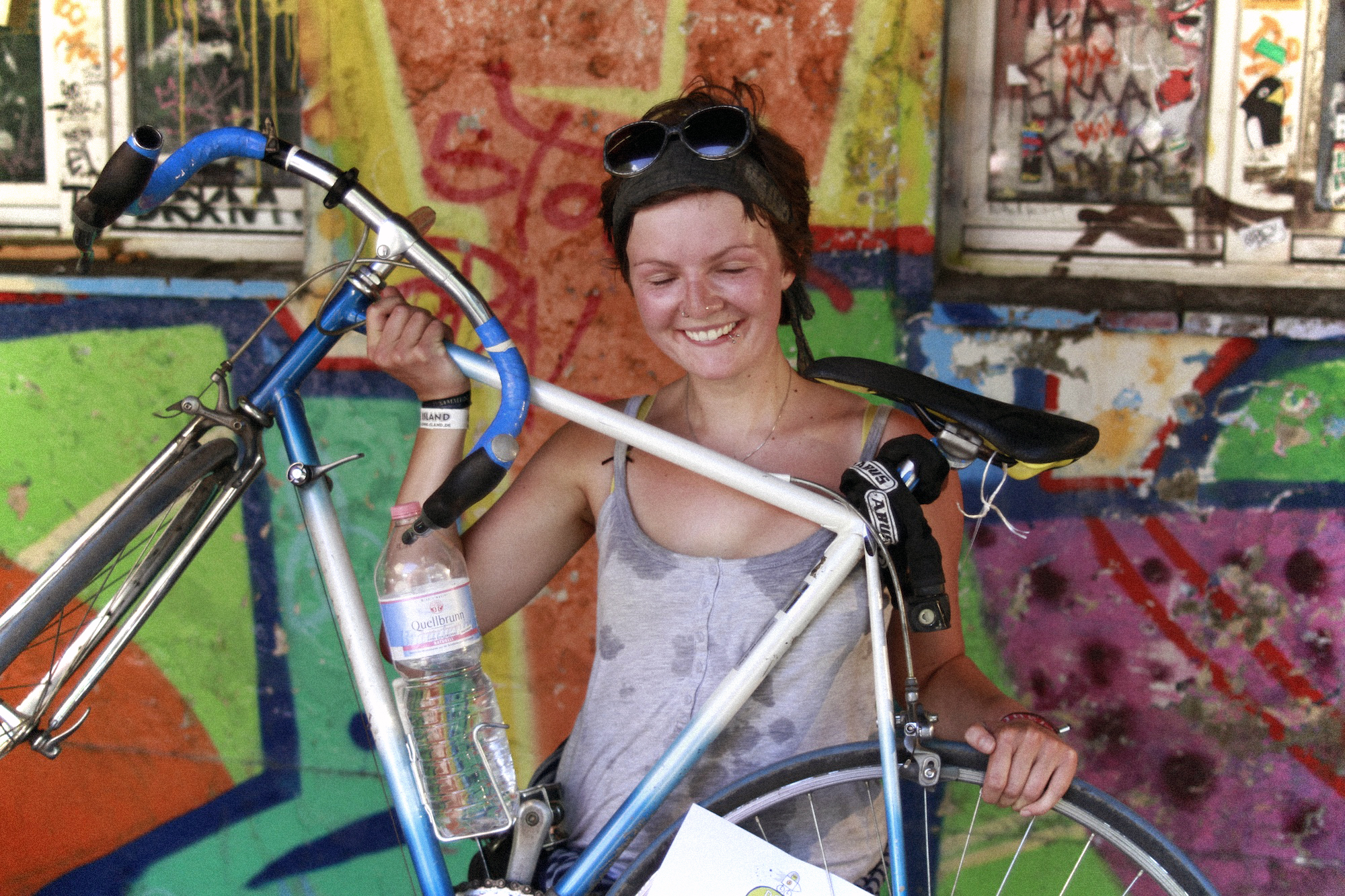 Friends taking photos of friends at the
RADALE
, an urban bike race organized in Leipzig. Post-Race, of course.
Shot on location in Leipzig in July 2011.
︎
︎
︎