COBOC
An E-bike campaign for COBOC Motion Engineering
CIRCULAR CONCEPT
»The battery has a huge potential to live out this circular thought. Now the idea is: Let's give it a second life. Or maybe even a third.«
We followed COBOC founder David Horsch to the very north of Denmark to reflect on kite surfing and the idea behind his circular concept bike.
Find more info
here
.
10 YearS
»From the backyard workshop out onto the big stage of electric mobility.«
On the occation of COBOC's 10th anniversary, we created a film that gives an insight into the brand, by interviewing the people that make the company and the documenting the build of a limited anniversay bike.
Find more on the anniversary
here
.
PREJUDICES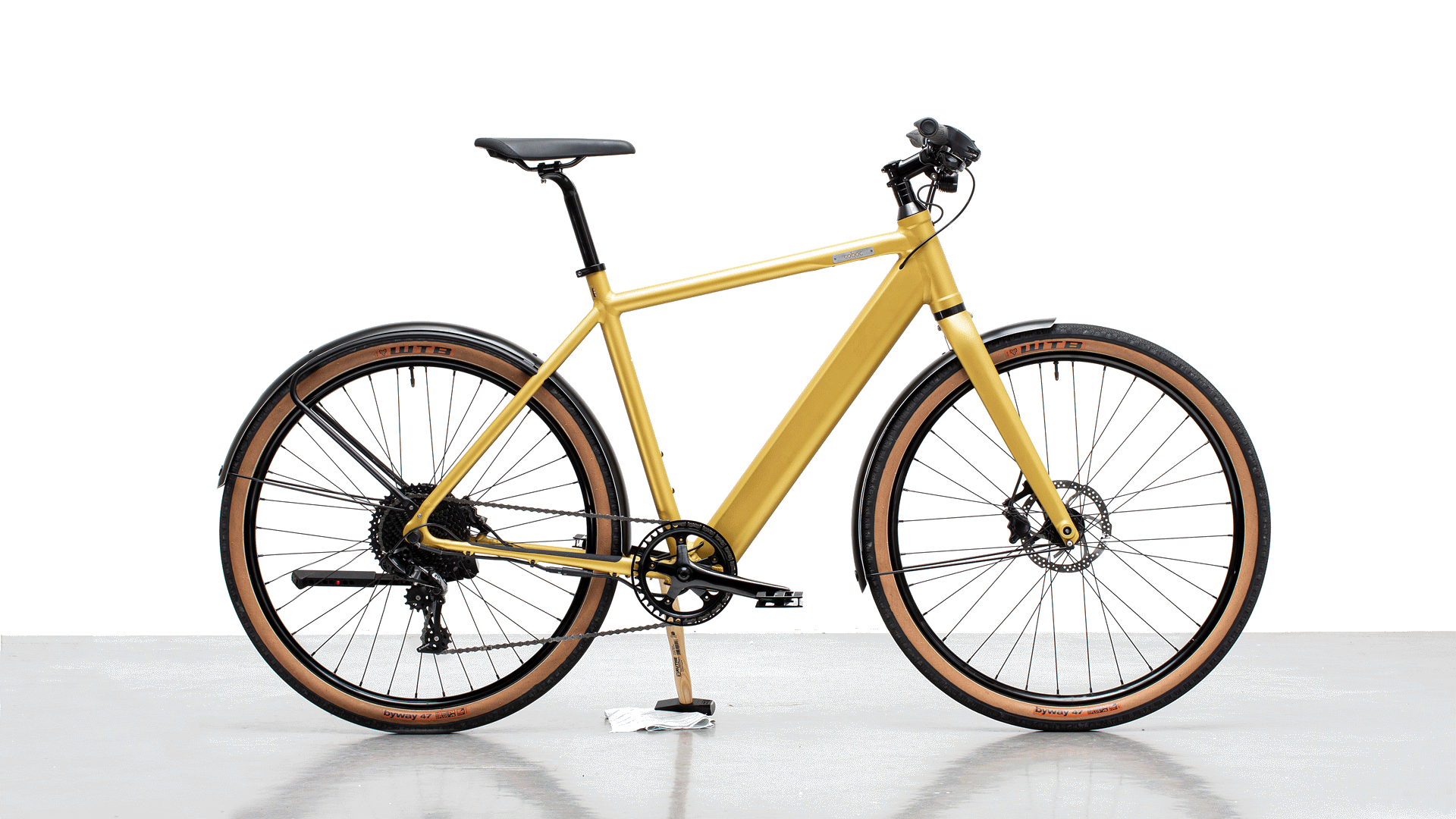 A multiple-edit transmedia film package for COBOC. Told through individual perspectives of charismatic humans, each with their own relationship to the electified bicycle, our portrait films clear up with the preconceptions that e-bikes have to face.
Featuring acclaimed German actors
Katja Riemann
&
Richy Müller
, als well photographer
Christian Metzler
and Designer
Irina Pfenning
from Heidelberg.
The award winning German bicycle manufacturer COBOC has invented the slim e-bike back in 2011—made cool e-bikes before e-bikes became cool (are e-bikes already cool?)
WATCH THE 60 SEC EDIT
HERE
Clip N° 1: The photographer and avid sunglass collector
Christian
Metzler from Pforzheim natters about electrified bicycles while capturing some of the 2020 models for COBOC. Co-starring Beanzi Boy, the Dackel.
Shot on location in his studio in Pforzheim, Germany
Clip N° 2: German actor
#RichyMueller
(yes, the detective chief superintendent) payed COBOC a visit to assist assembling his new TEN Merano, that he fairly loves because it doesn't look & feel like a Klumpen (google or deepl it if needed).
Shot on location in Heidelberg in the COBOC HQ.


Clip N° 3: Internationally acclaimed German actress Katja Riemann is known for her pro-active involvement in human rights and sustainability.
The film shoot was the first time she rode an e-bike.

Shot on location in Berlin.
Clip N° 4: As a studied industrial designer,
Irina Pfenning
has been developing and facilitating workshops on innovation, creativity, design thinking and visualization for more than 15 years.
Shot on location near Heidelberg.



Produced by ERTZUI FILM
Architecture / Written by Kristian Walter
Montage / Sound Design by Martin Gilluck
Music by Disrupt