The Rapha Continental began in 2007
to explore the road less travelled,
discovering those things you only find out
on the open road with your fellow riders.

It's about that sense of camaraderie
that comes from sharing the effort and
the experience of meeting new places
and people along the way.




HOLLAND
A ride documentary for RAPHA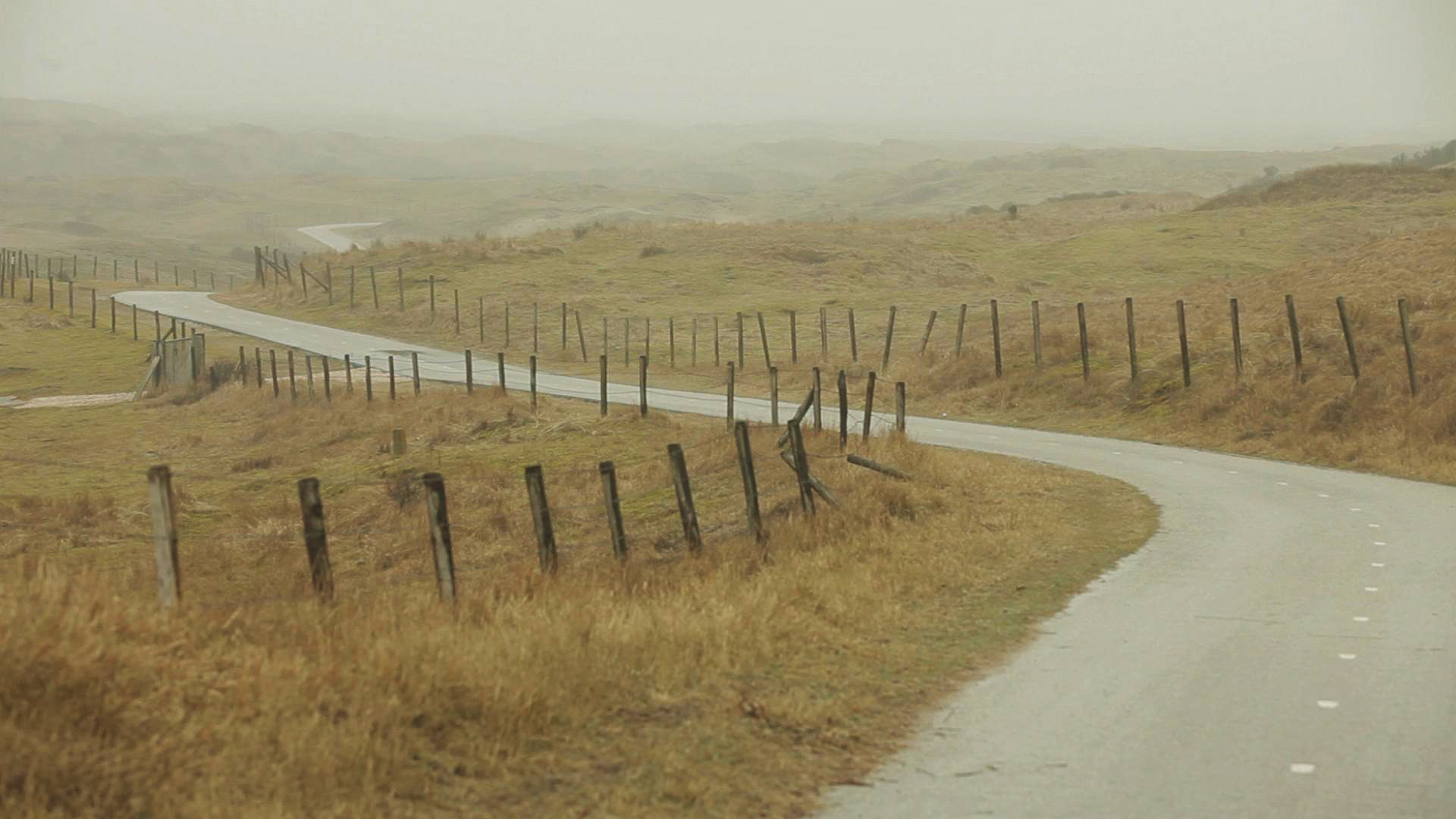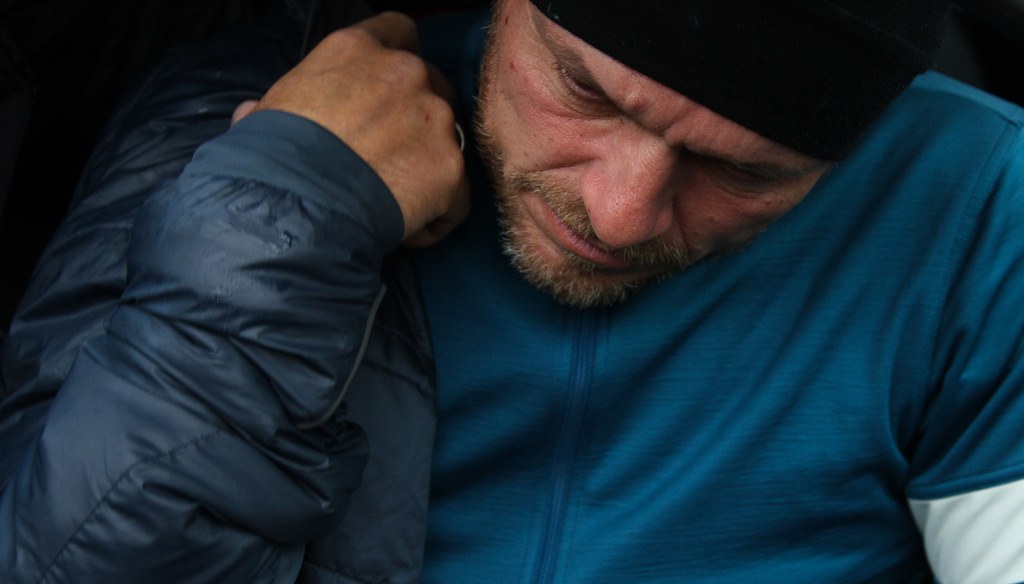 "Last year it brought a group of riders to the Dutch shoreside called Hoek van Holland, in weather conditions making it a rather typical ride for our little country: Wind, rain, followed by some sun and always those returning threatening packs of grey clouds.
Typical Dutch circumstances, and therefore contrary to many other countries, stopping very few Dutchmen and -woman from actually getting on a bicycle when it is needed.


This culture of dealing with nature despite its hardships was also translated to a beautiful iconic poem written in 1936 by Hendrik Marsman named 'Remembrance of Holland,' which inspired the whole feel of the The Rapha Continental Holland, resulting in a beautiful film by ERTZUI FILM serving the spectator a ride ones loves to hate."
—Joachim Baan, 2014,
Anothersomething.org
FOOTPRINTS
A frame builders portrait for RAPHA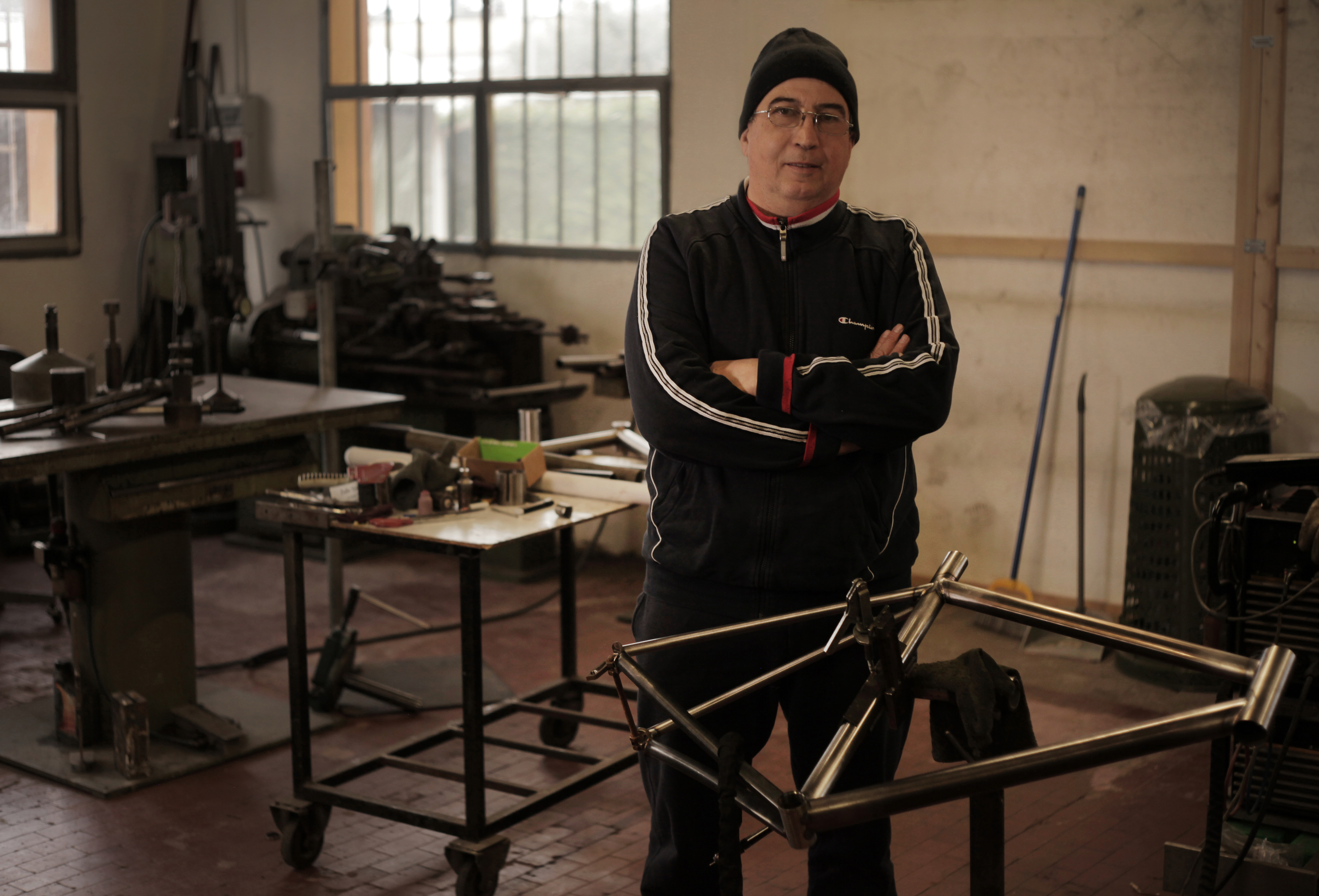 Two framebuilders, two characters: The Italian maestro Tiziano Zullo and the German perfectionist Ulrich Vogel. The film sensitively captures their very personal approaches as they talk about passion and craftsmenship, fortune and gratitude, about the methodical, ordered mindfulness and the footprints that everyone can leave.
In March 2013, during the first screening of the film at the Berlin Bike Show, the two frame builders met for the first time.
This is the Director's Cut of the film, that was created in cooperation with
RAPHA
.
Official selection:
Bicycle Film Festival
worldwide program 2013/2014.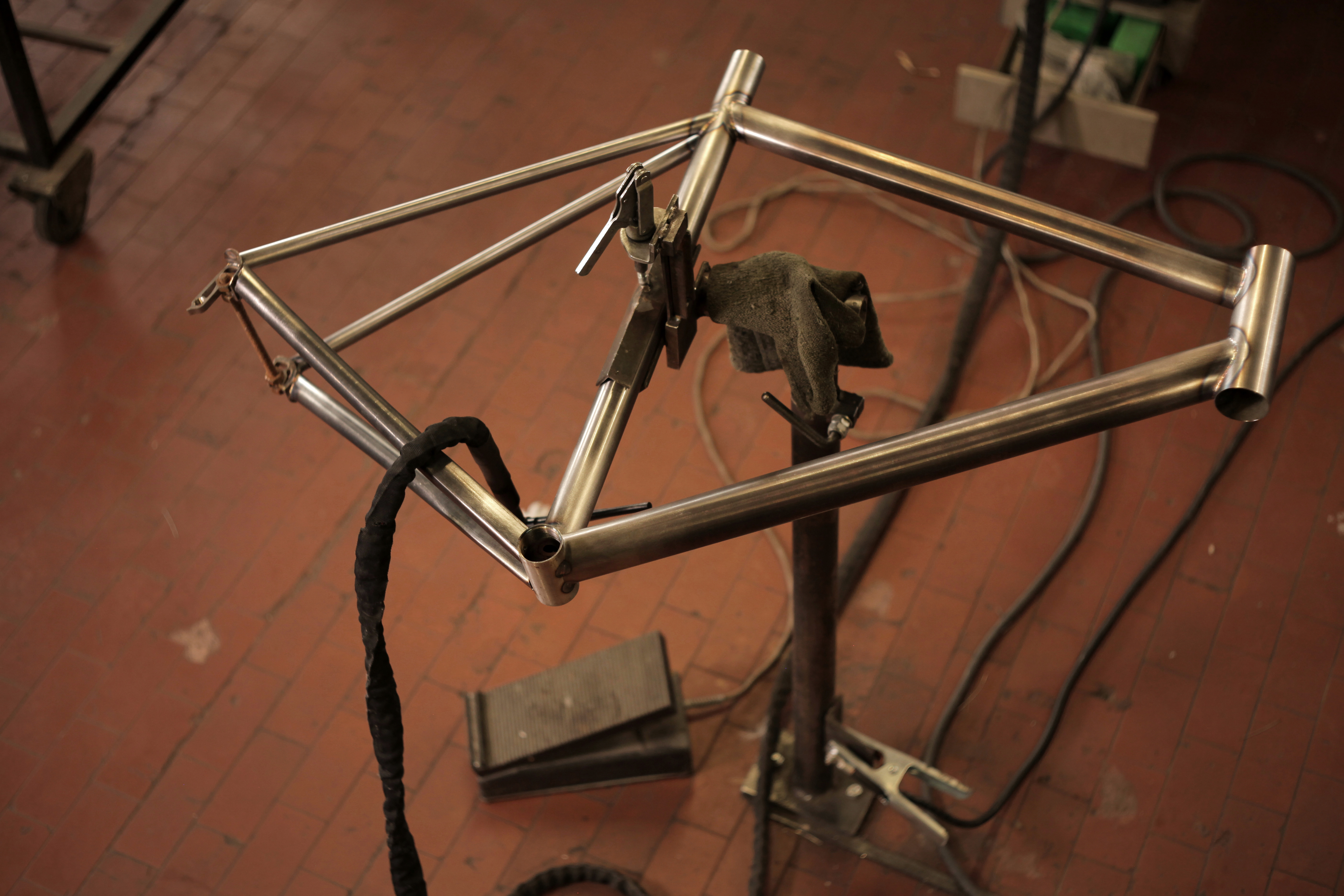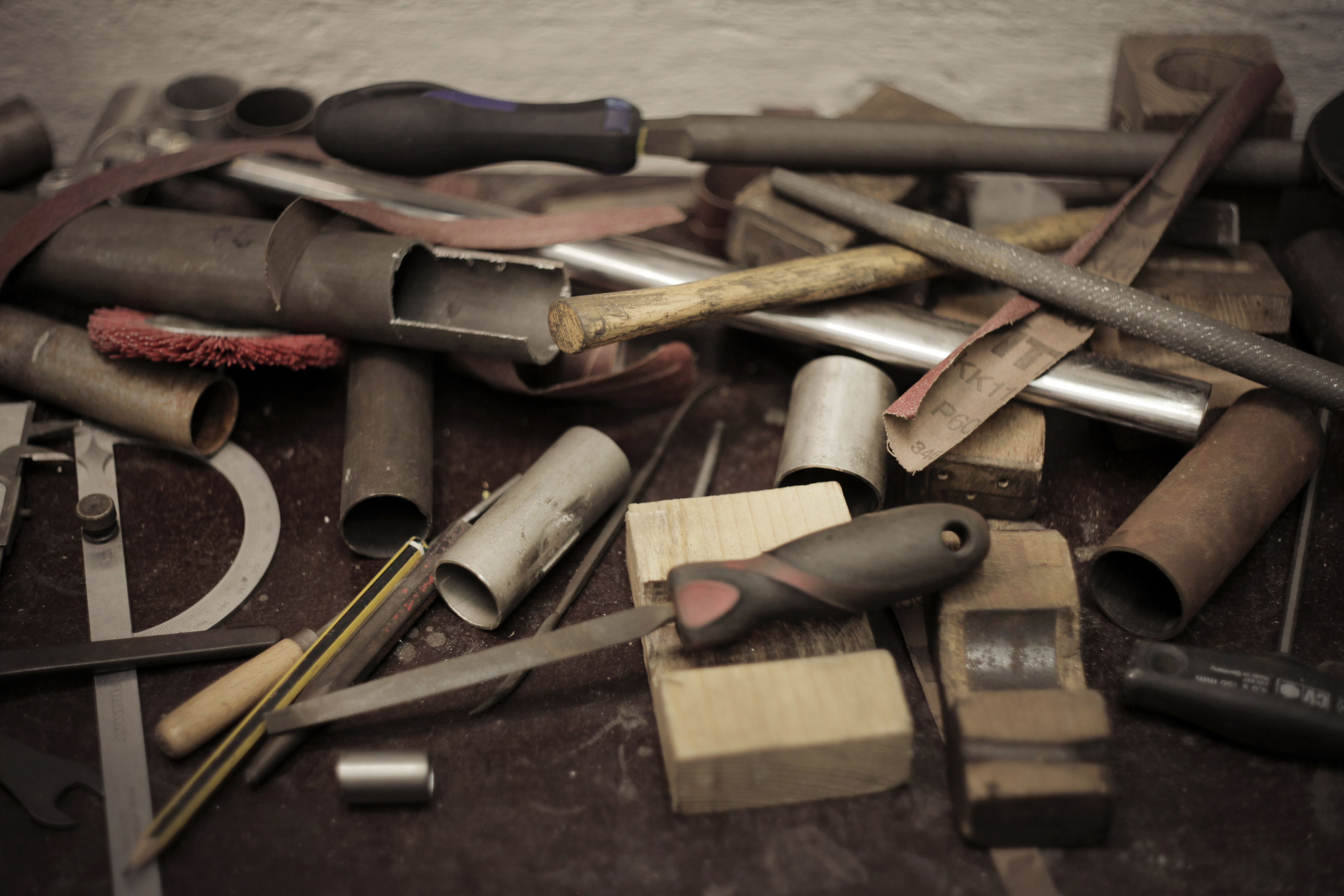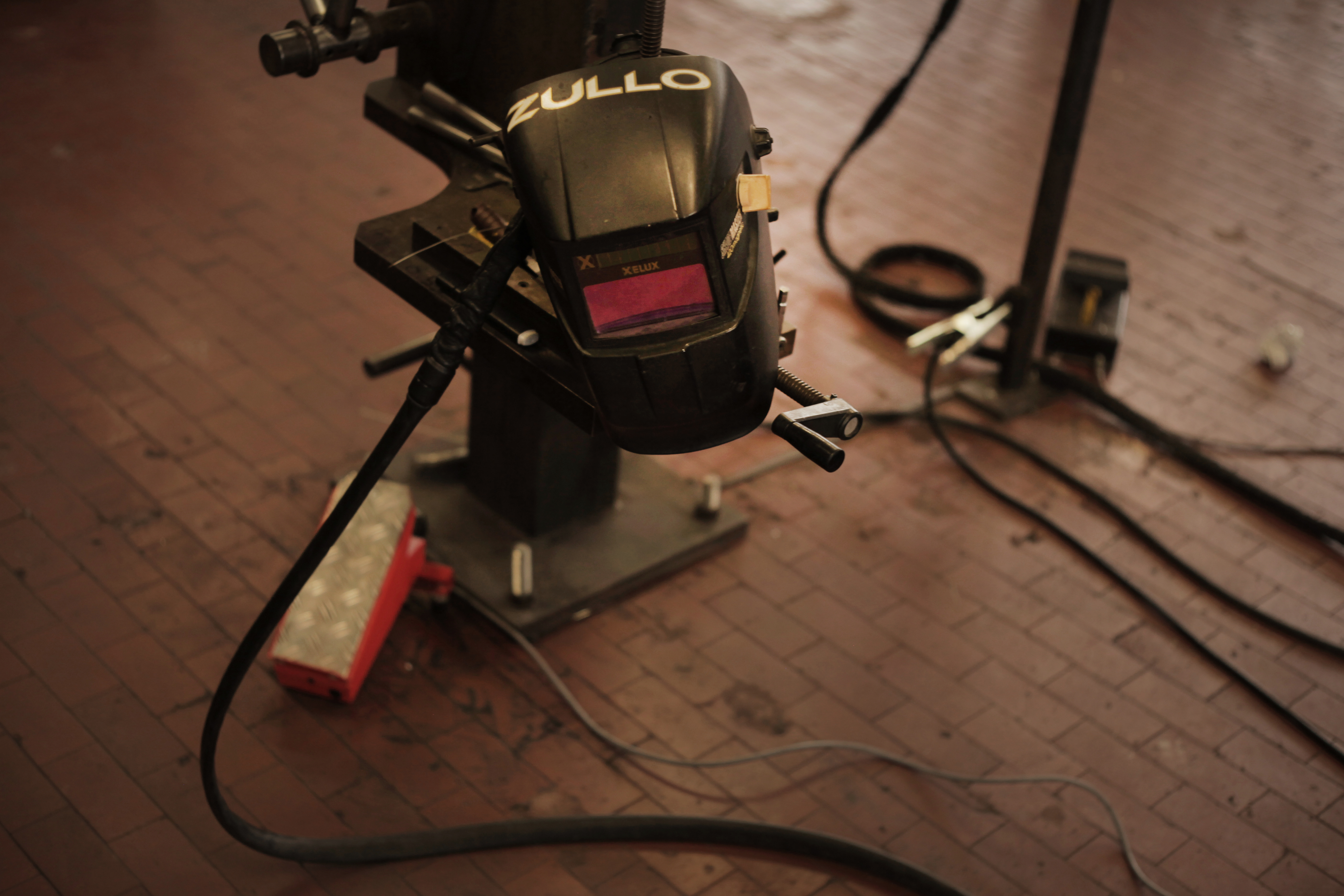 BOHEMIA
A ride documentary for RAPHA





The first Rapha Continental Europe ride took place in Bohemia, Czech Republic. In a region of wildromantic beauty, whose rocky outcrops and verdant forests have inspired countless writers and artists over hundreds of years, a team of Rapha riders set out to discover it for themselves.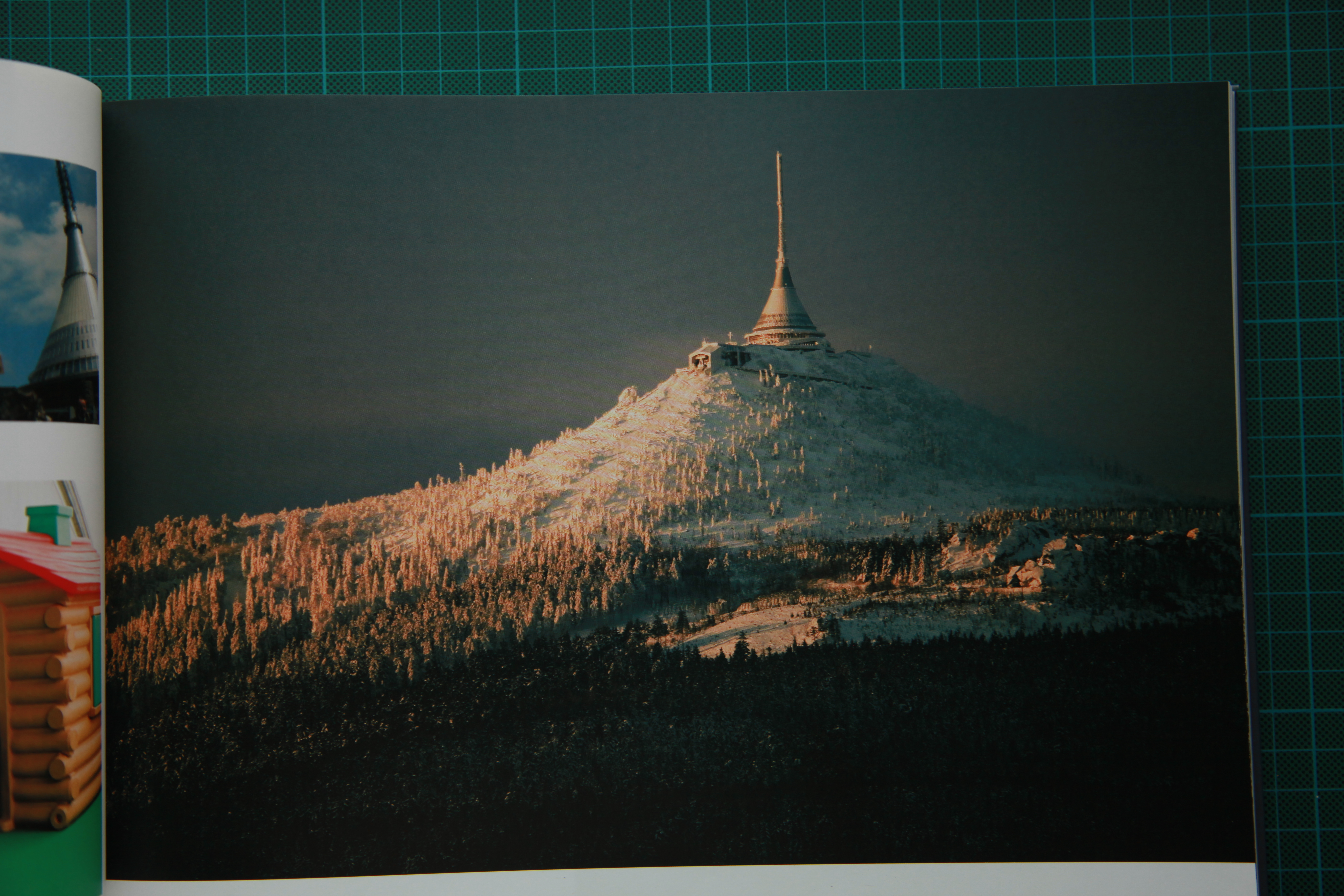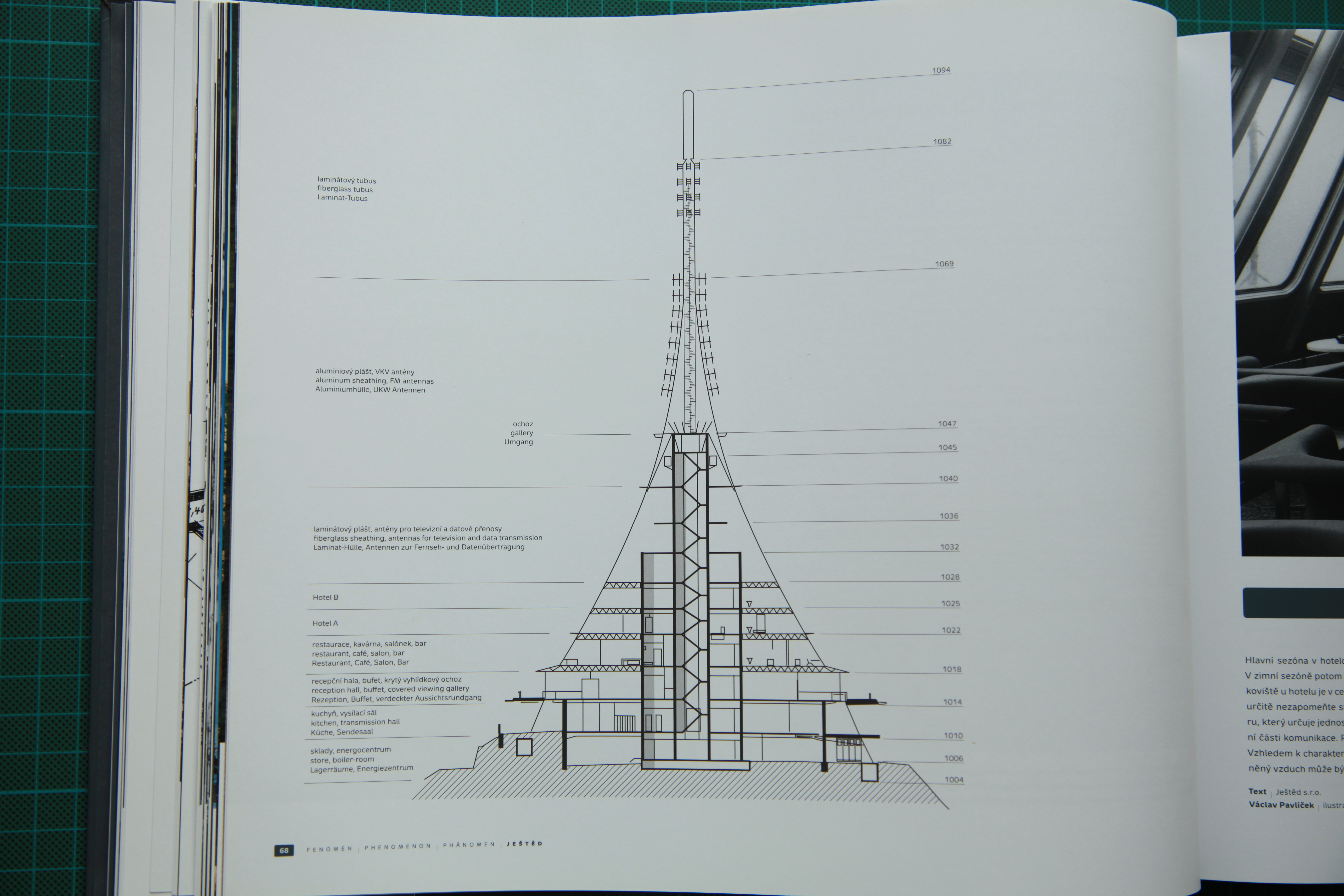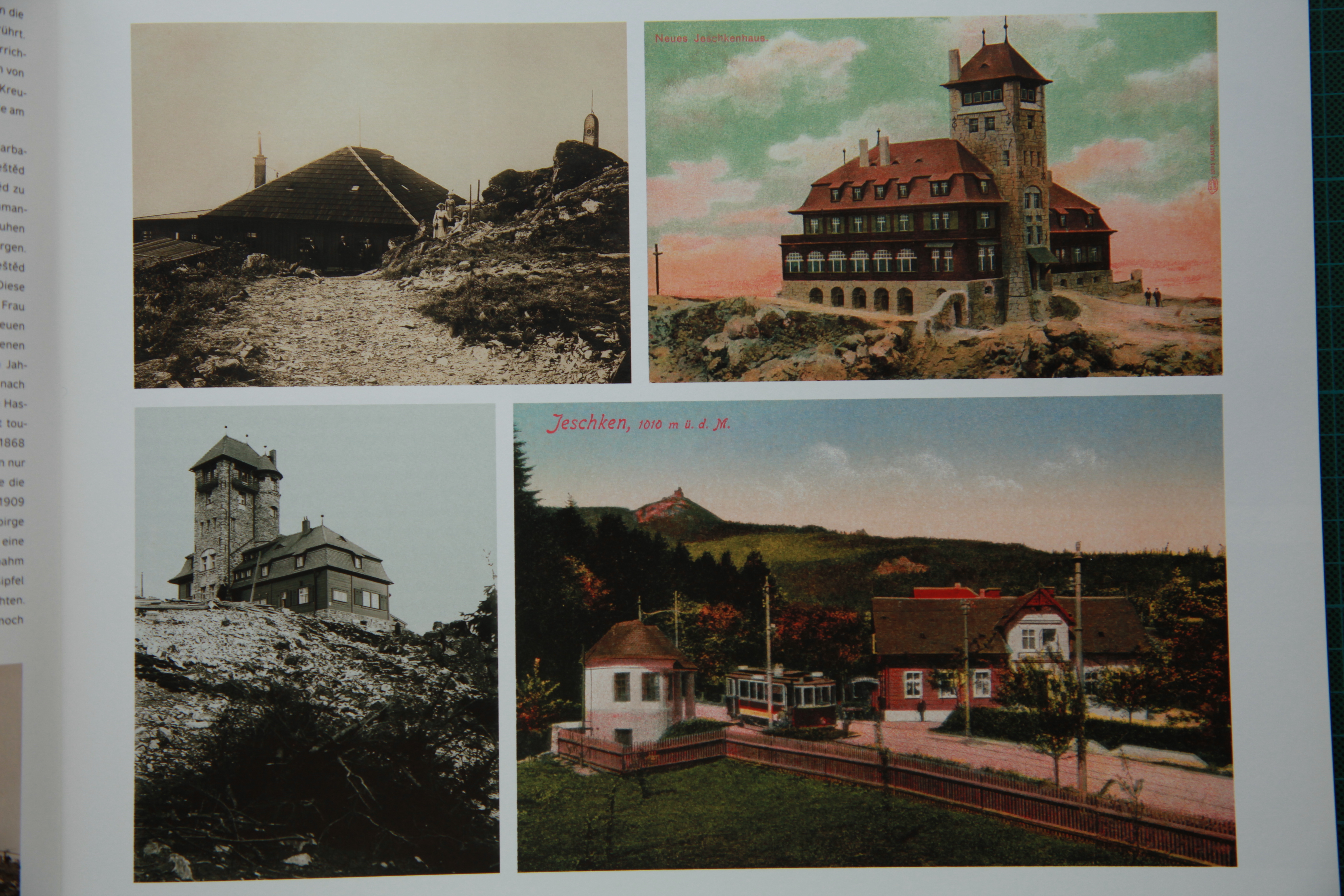 Produced by ERTZUI FILM
Pictures by Kristian Walter & Martin Gilluck
Architecture / Written by Kristian Walter
Montage / Sound Design by Martin Gilluck
add. still photography by Femke Hoogland and Joachim Baan


Shot on location in Czech Republic, The Netherlands, Italy and Germany.





︎

︎

︎