FIXED CITY
How everything began





A documentary about the fixed gear culture in Germany in 2009. Between sub culture and pop culture.
Completely self-funded, shot across a few months on HDV-Cam, unilaterally, but with a lot of support of friends and the cycling community.
Premiere screening September 4th, 2009 in Berlin. Limited DVD release.
Official selection
BICYCLE FILM FESTIVAL
2009
Jury Award, Audience Award
KURZSUECHTIG
2010
Special screening VELOFEST SKOPJE, Macedonia 2010, Several international premiere screenings
FIXED CITY marks the beginning of ERTZUI FILM.
WATCH THE FULL DOCUMENTARY BELOW: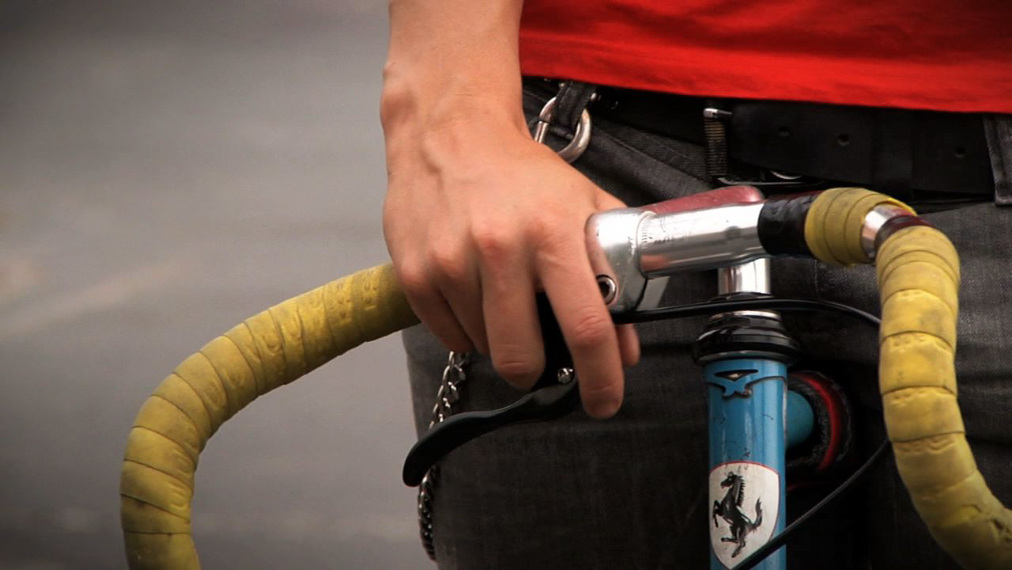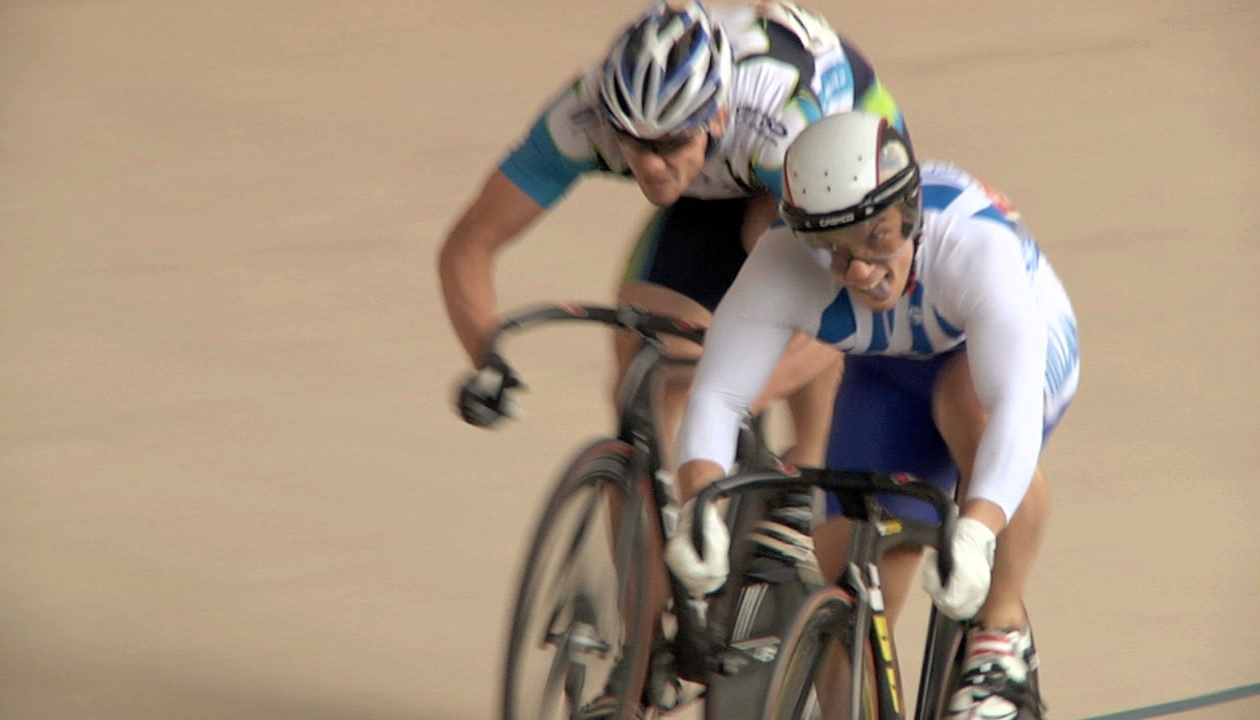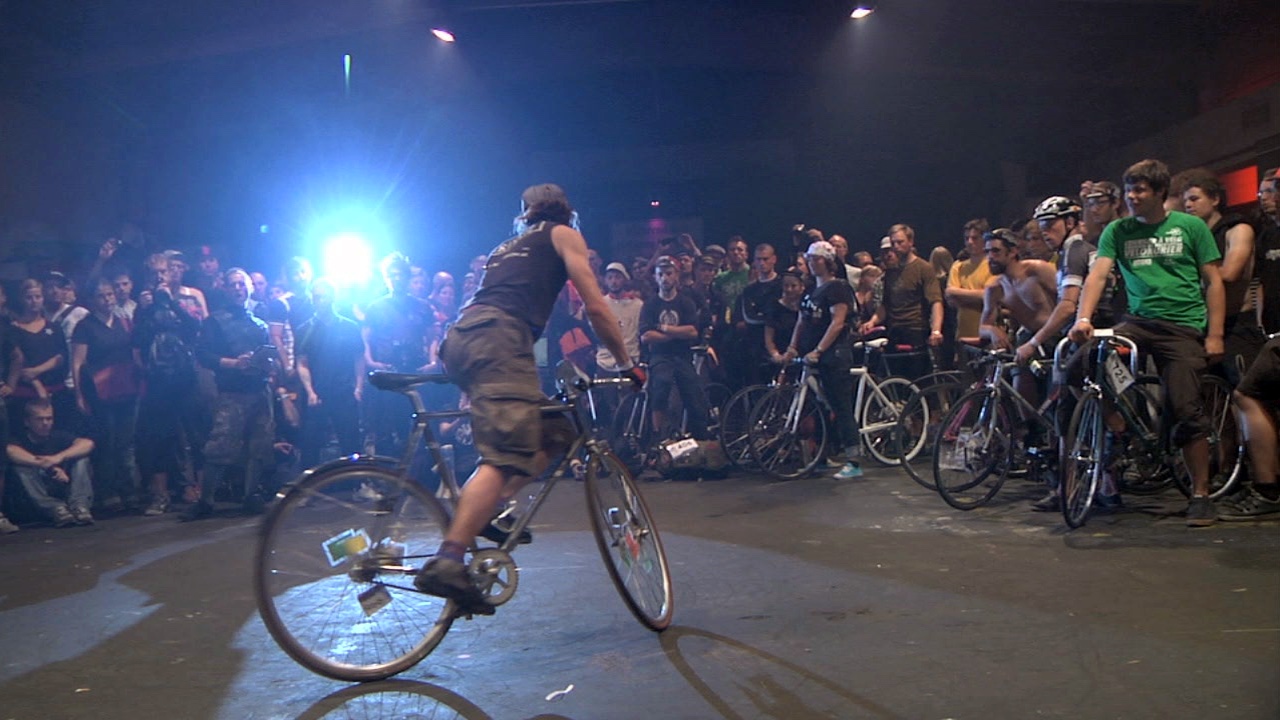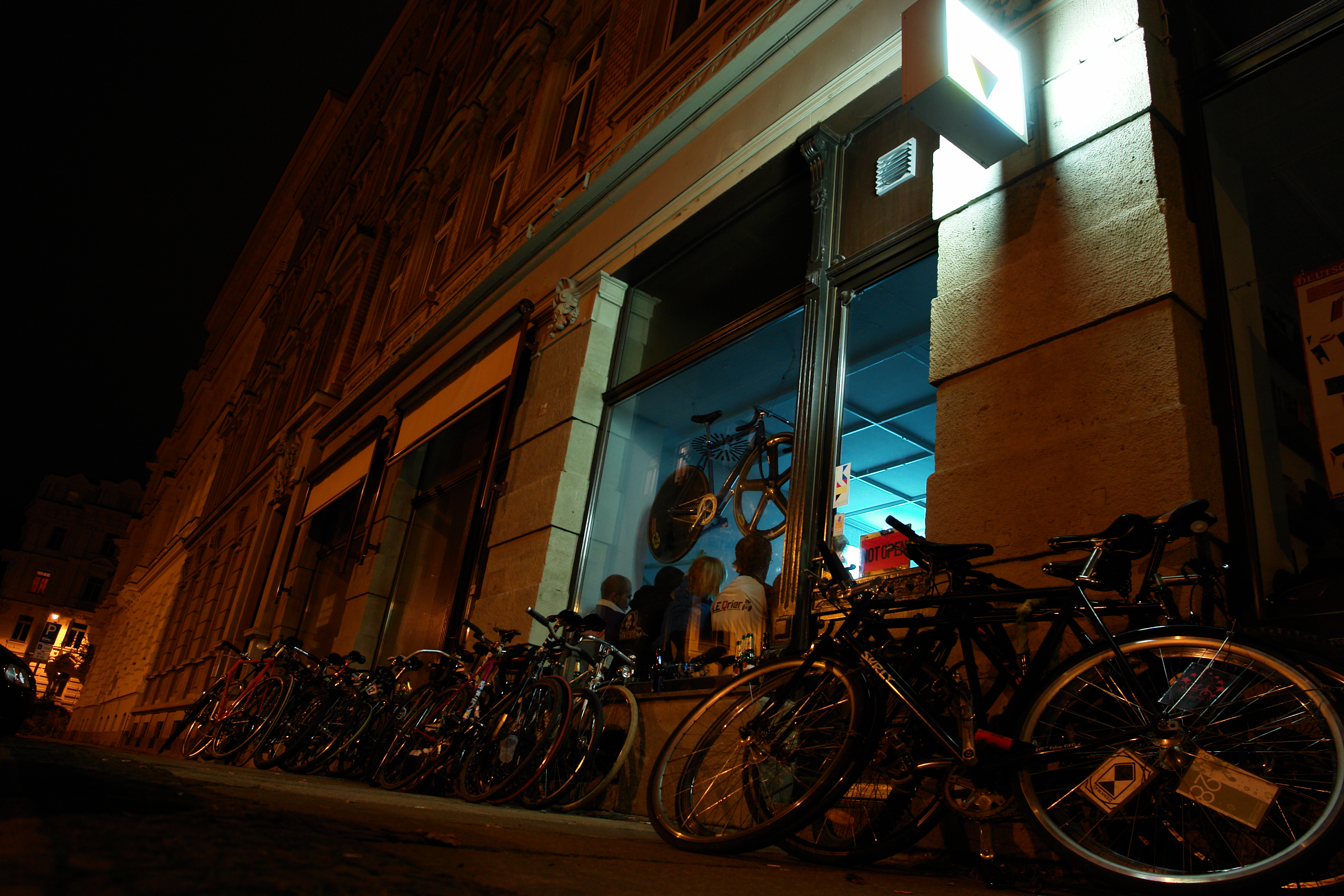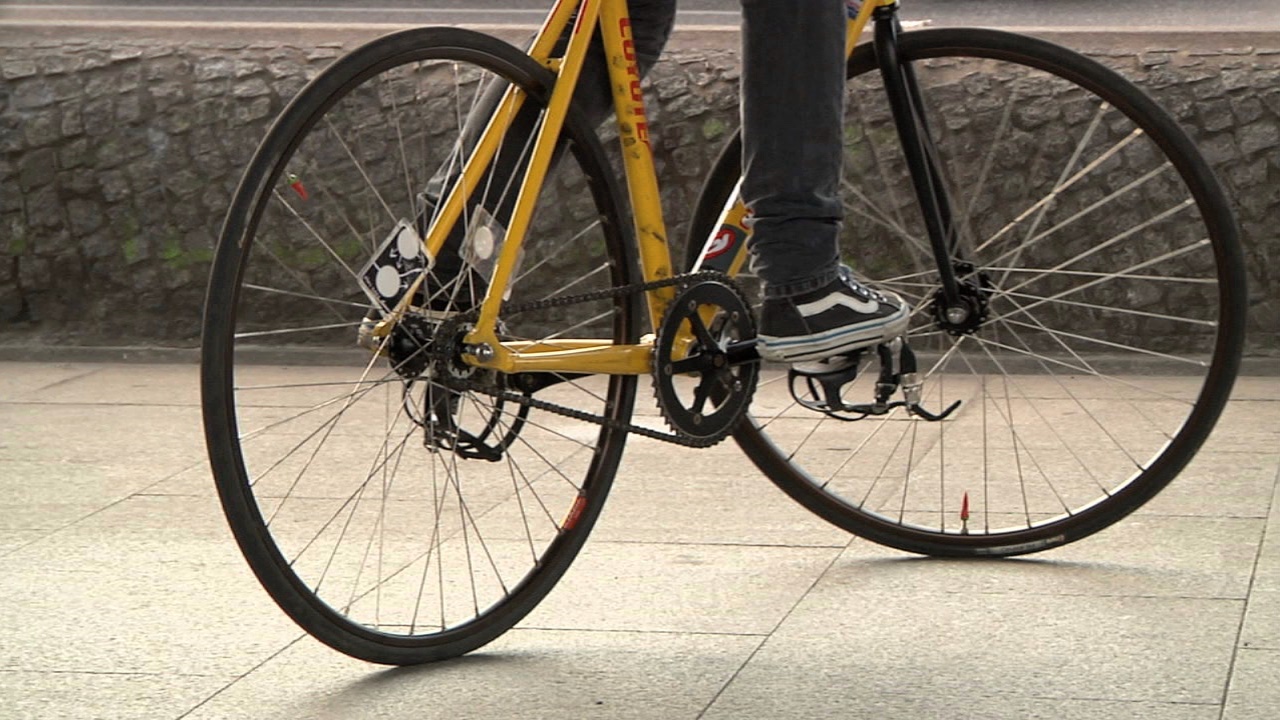 Produced by ERTZUI FILM
Architecture / Pictures by Kristian Walter
Montage / Sound Design by Martin Gilluck






︎

︎