ATELIER ST
Architecture films for Leipzig based architects Atelier ST

»How can film help to tell and understand architecture in a simple and atmospheric way, accessible in any language«


That was the initial question behind a series of film clips we created for
@atelierst_architects
, developed for online portfolio use, along models, scribbles, renderings and photographs.
Filmclip about
@kunsthausgoettingen
, founded by maestro
@gerhardsteidl
@steidlverlag
Find out more
here
.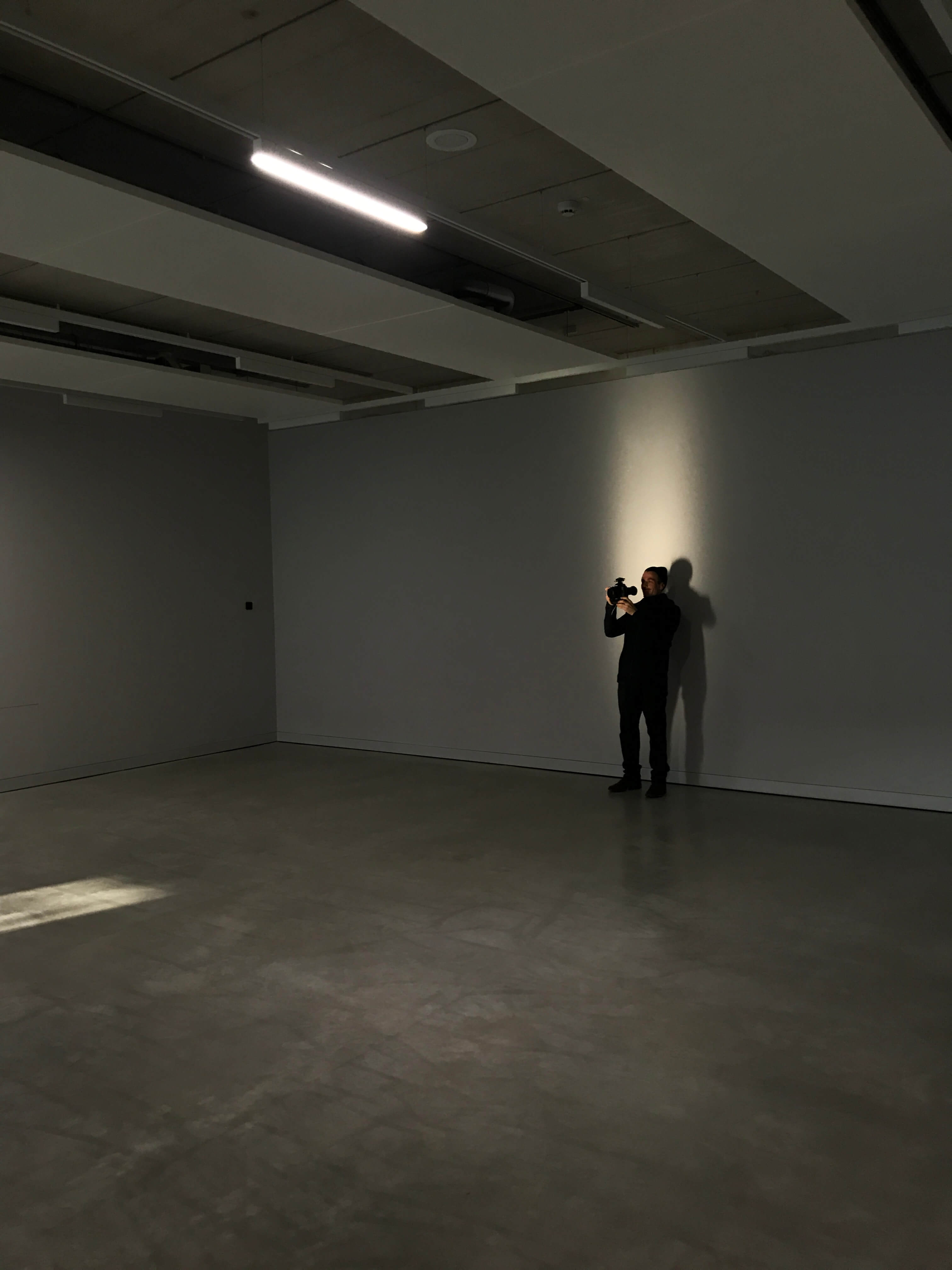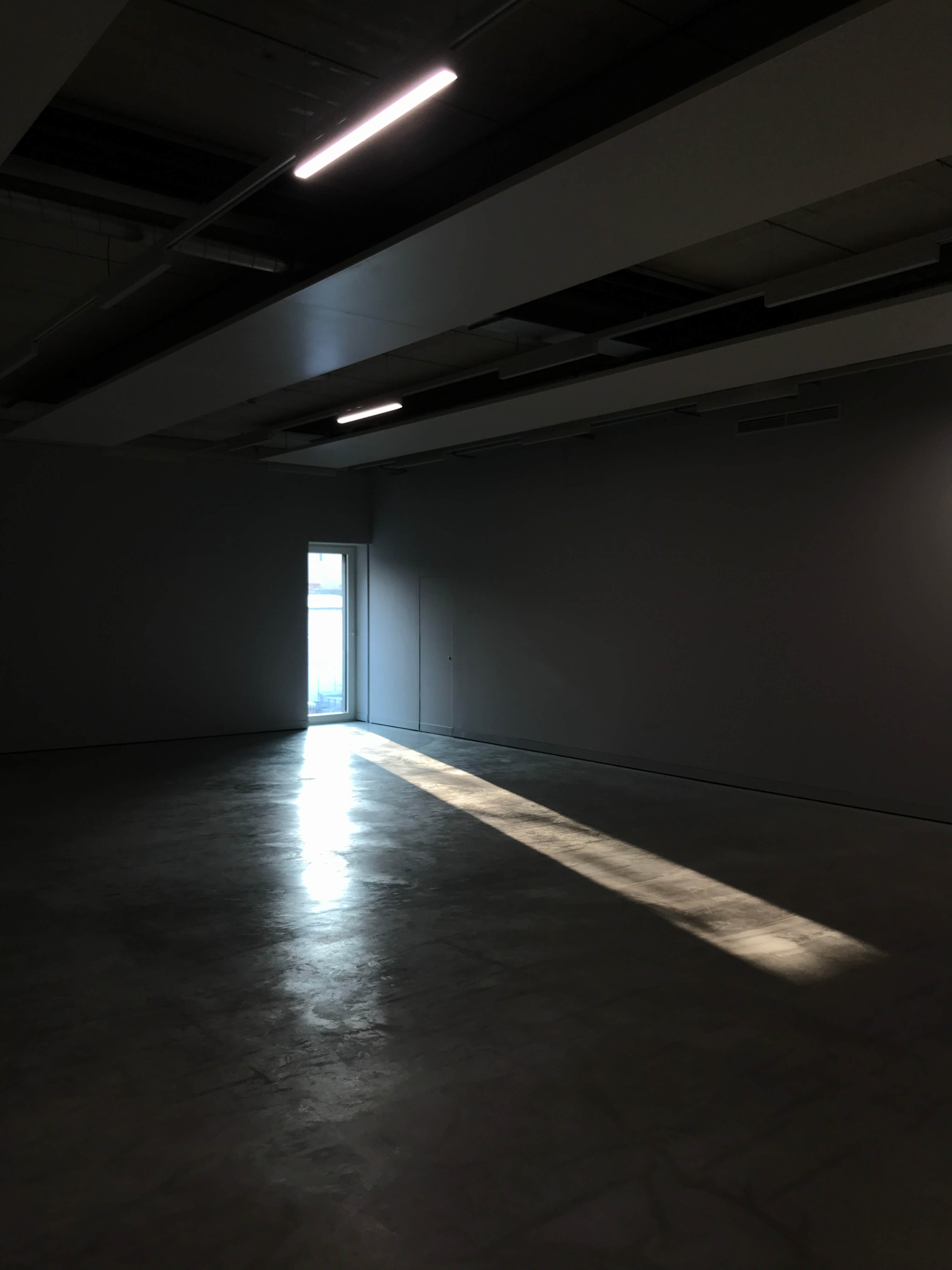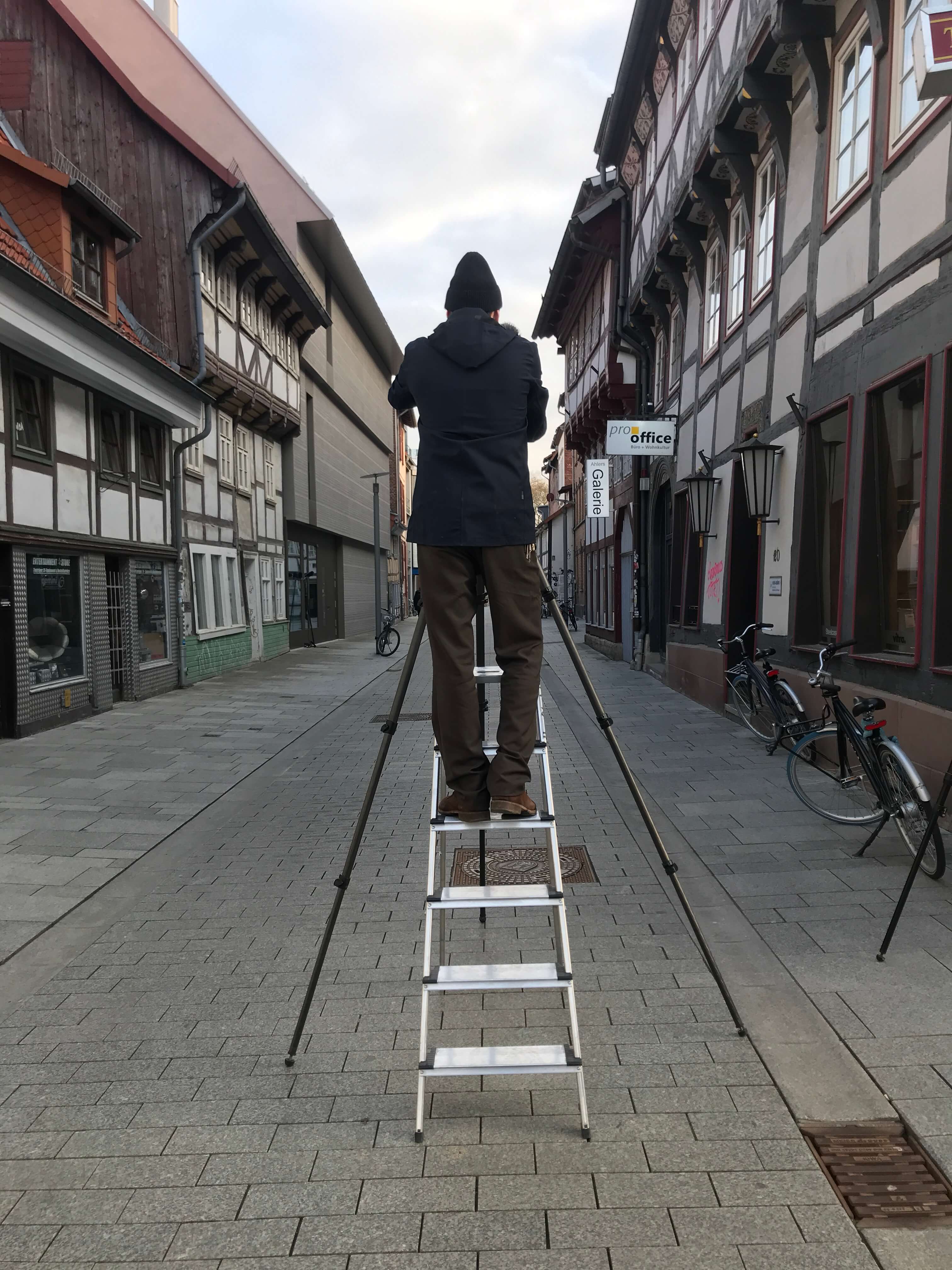 MITTENDRIN
An exhibition wallpaper for Atelier ST
Photo-film-hybrid, 2x 21 min
WATCH THE 5 MIN SHORT VERSION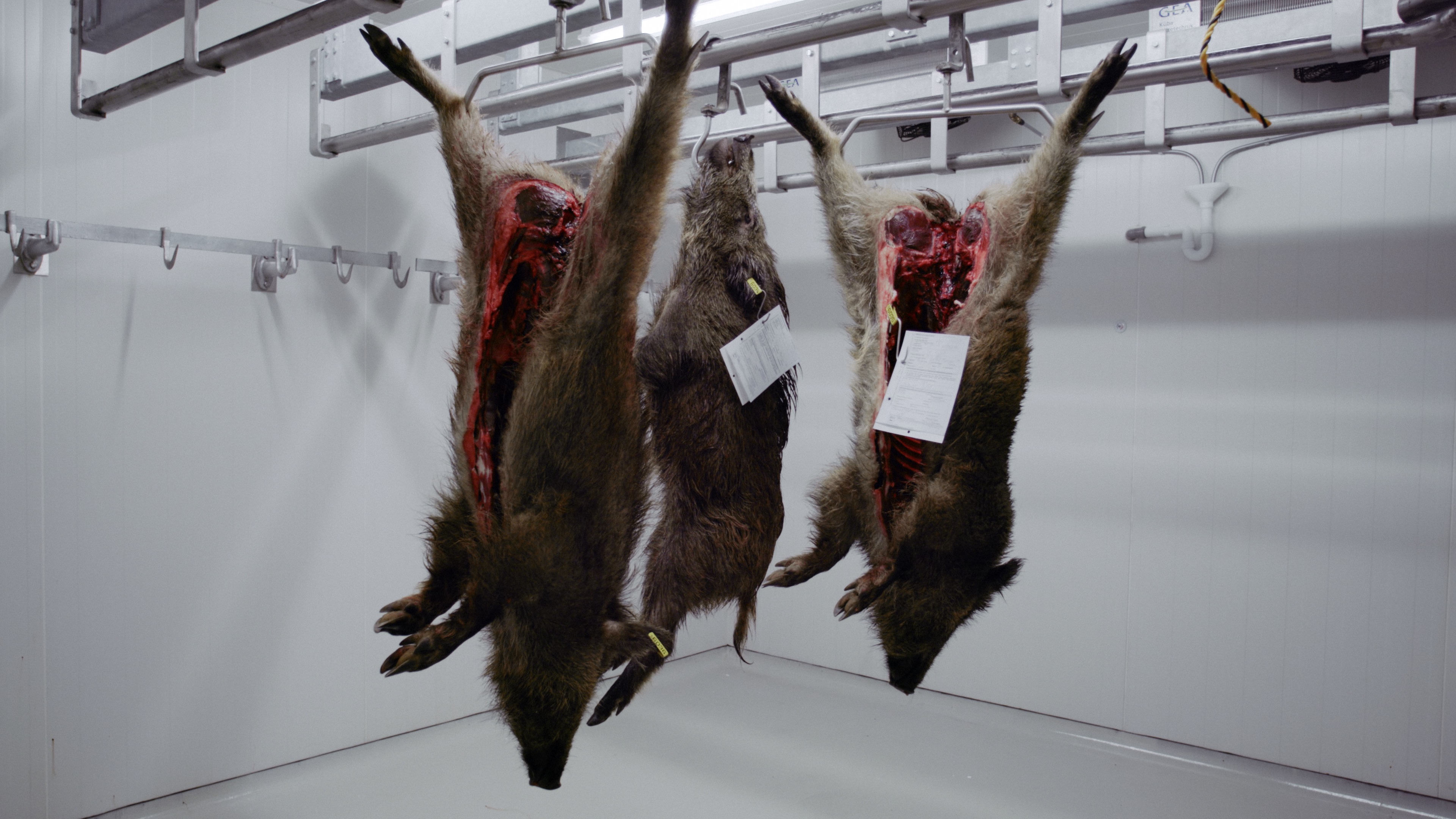 The concept evolves around an audiovisual showcase for recent works of Leipzig based architecture bureau ATELIER ST — played as an infitite loop, without ending and beginning, in different versions as multiple projections.
It is an introduction to three places, three buildings with three individual purposes.
ARCHITEKTURGALERIE BERLIN
13 MAY — 25 JUN 2016
ARCHITEKTURSALON HAMBURG
27 SEP — 21 OKT 2016
Produced by ERTZUI FILM
Architecture / Pictures by Kristian Walter
Montage / Sound Design by Martin Gilluck
Colour grading by Martin Schroeder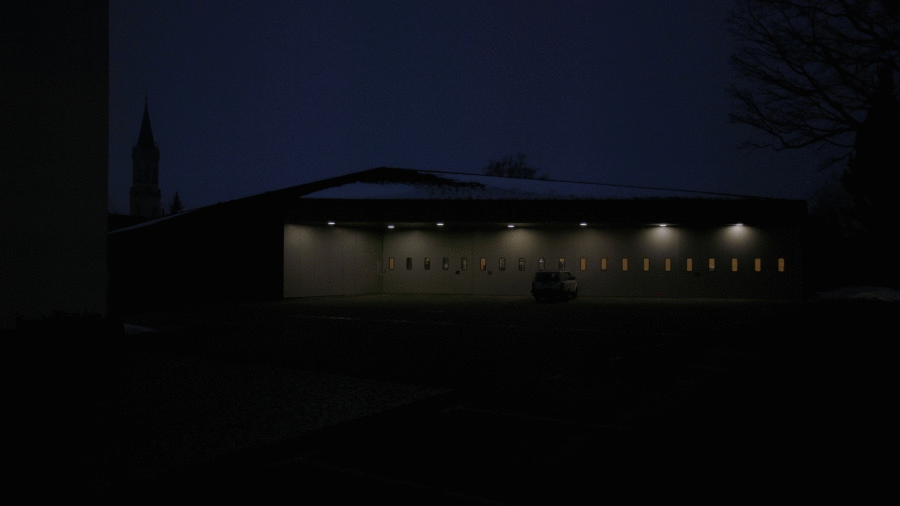 ︎
︎
︎