LENGTH OF SWEDEN
A brevet documentary for SPECIALIZED





The full documentary is available for streaming on Vimeo on Demand.



LENGTH OF SWEDEN is an endurance ride documentary — following
Erik Nohlin
,
Rita Jett
and
Kristian Hallberg
on the 2,100 km
Sverigetempot randonée
along the spine of sparsely populated Scandinavia.
All three riders would crack a nut like this without talking about it. But these very thoughts that comes up when you're riding long distance, the mental road you roll behind your comfort zone, all tunnels you ride into—we wanted to document.
Premiere screenings in Los Angeles, London & Gothenburg; online release 2017 January 21—22 on
Specialized.com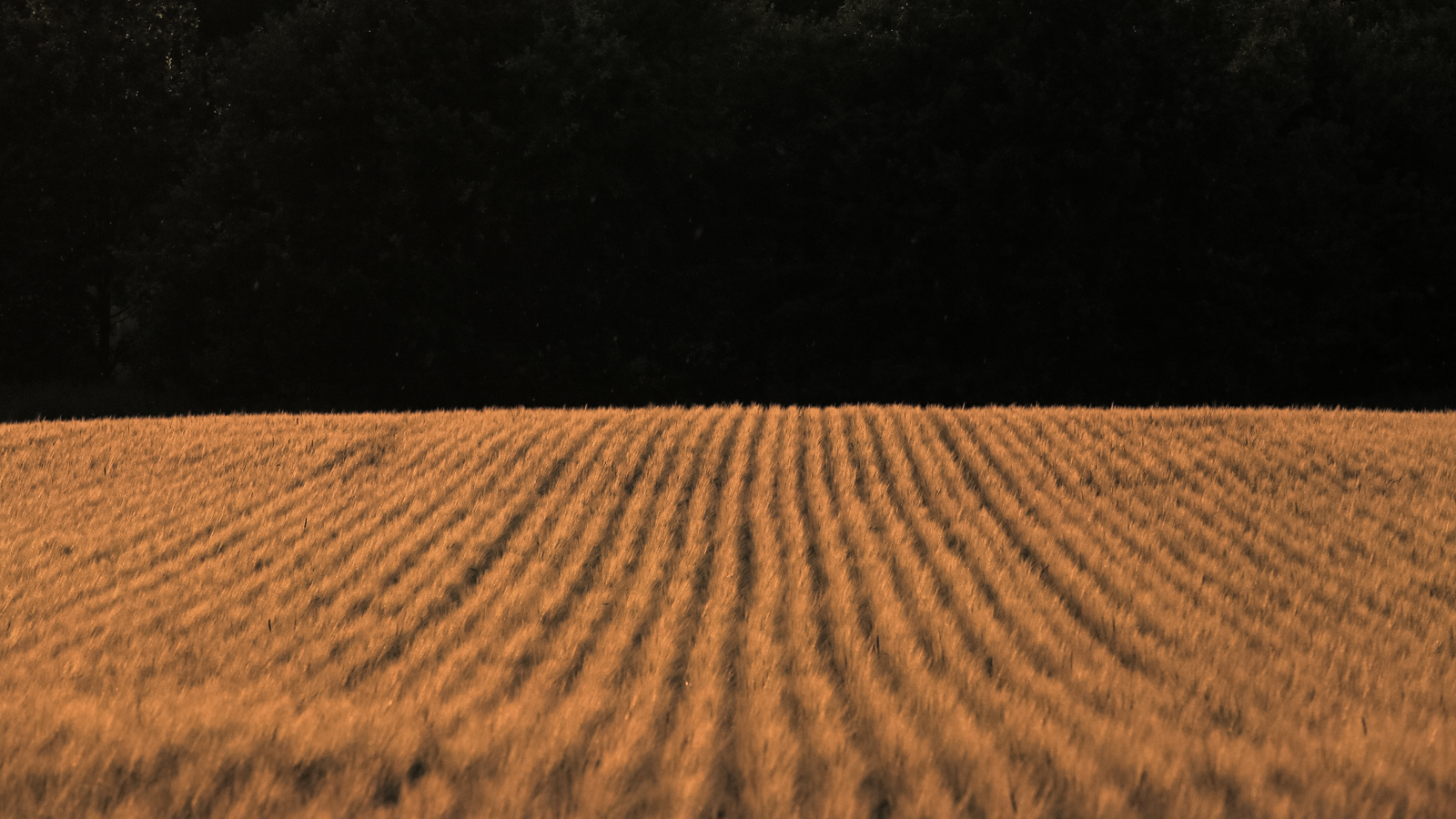 Screenings (Selection)
Berlin Bicycle Week
, Berlin, 2017
Bicycle Happening Linz
, Linz, 2017
Bicycle Film Festival
, New York City, 2017
XV. International Festival of Outdoor Films
, Festival tour, 2017
X. RADKULT Filmfestival Wien
, Vienna, 2017
II. Morocco Adventure Film Festival
, Rabat, 2017
Produced by ERTZUI FILM
Pictures by Kristian Walter, Martin Gilluck
Architecture / Written by Kristian Walter
Montage / Sound Design by Martin Gilluck
Soundtrack by Dag Rosenqvist
Closing song by ARM, Dan Serbanescu
Colour grading by Martin Schroeder
Sound mastering by FILMTON, Kai Tebbel
The original soundtrack,
composed by Dag Rosenqvist,
is available via
dagrosenqvist.bandcamp.com/album/length-of-sweden-o-s-t
︎
︎
︎