SPEEDMAX
A launch film package for CANYON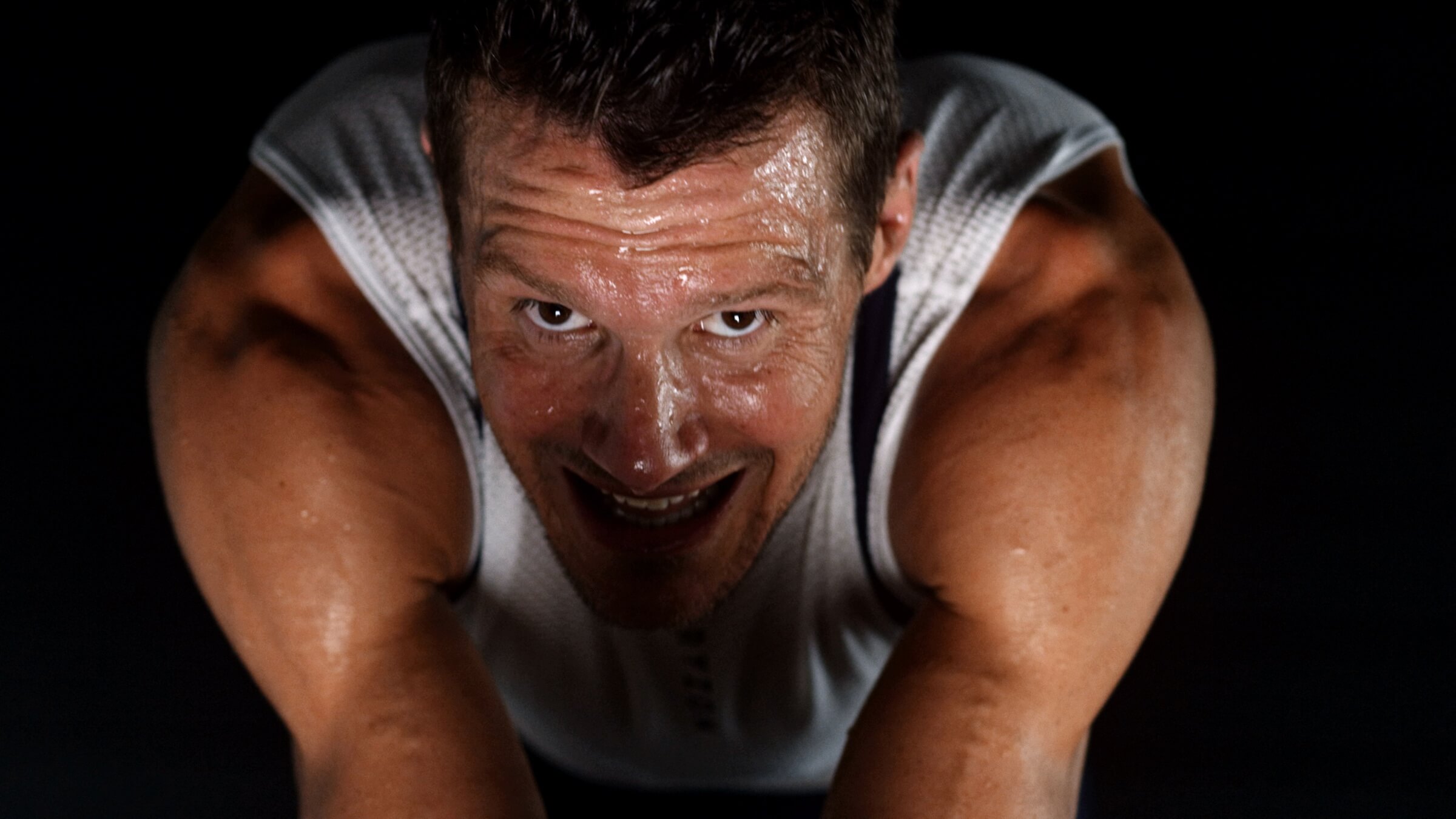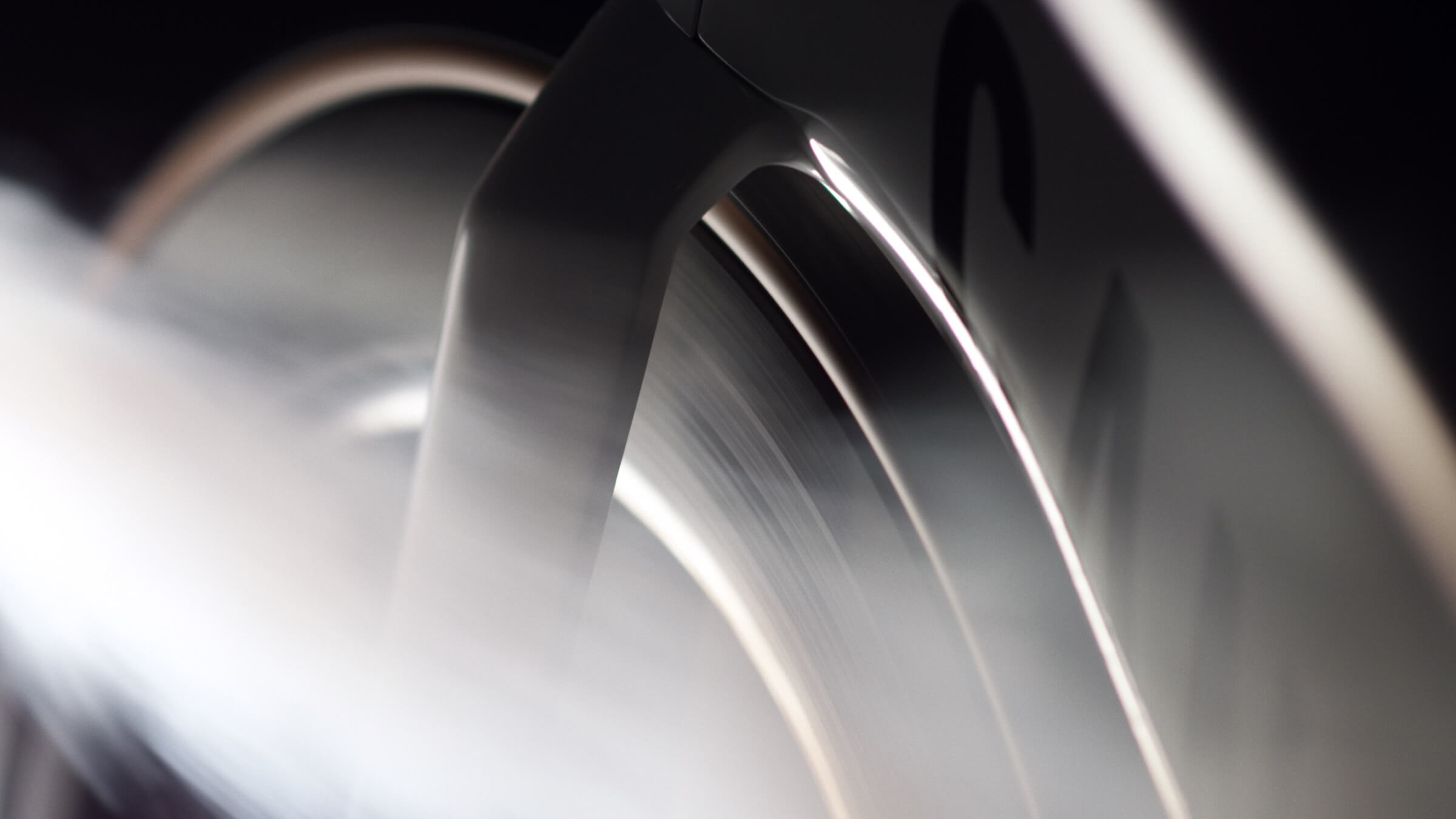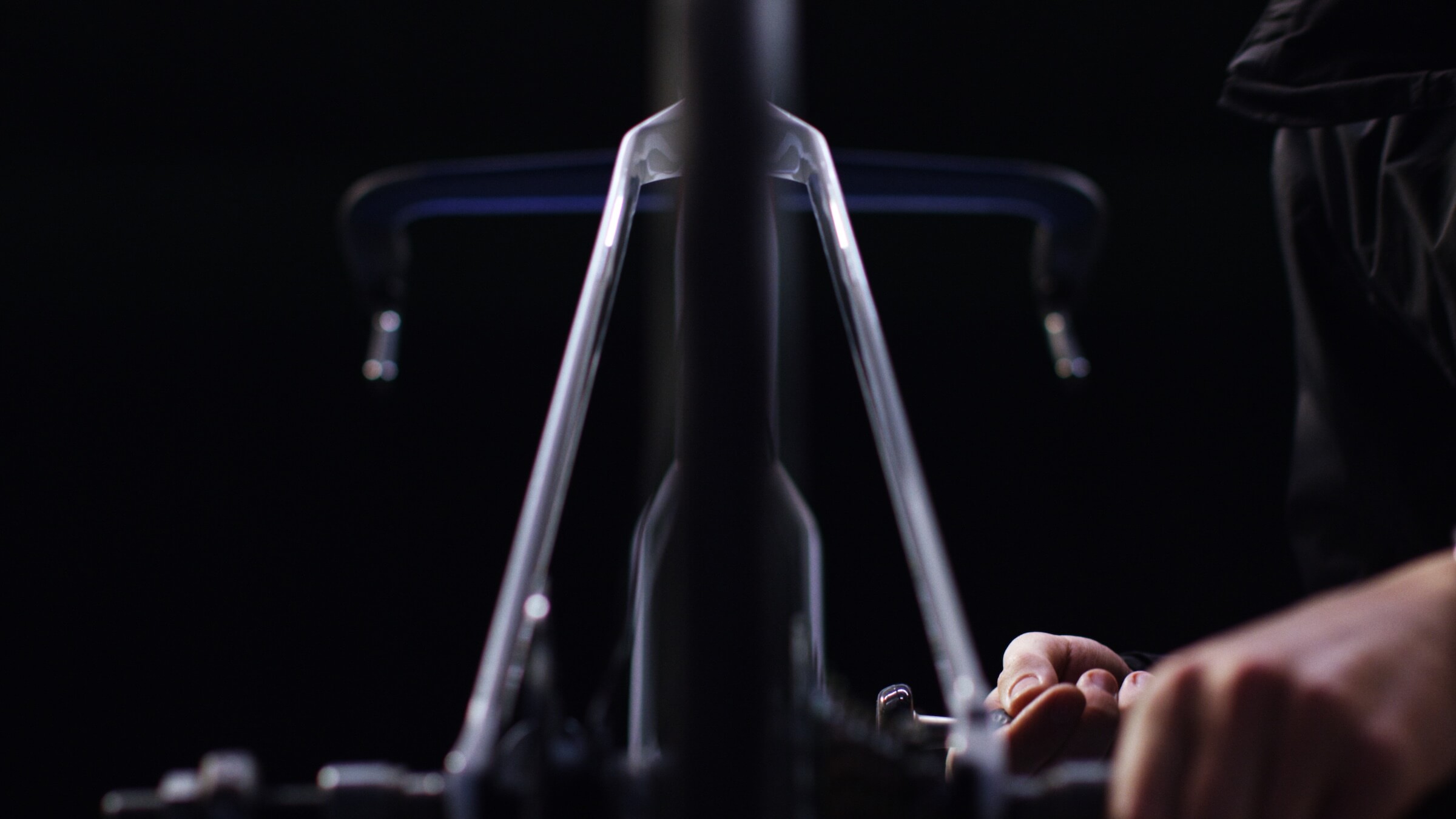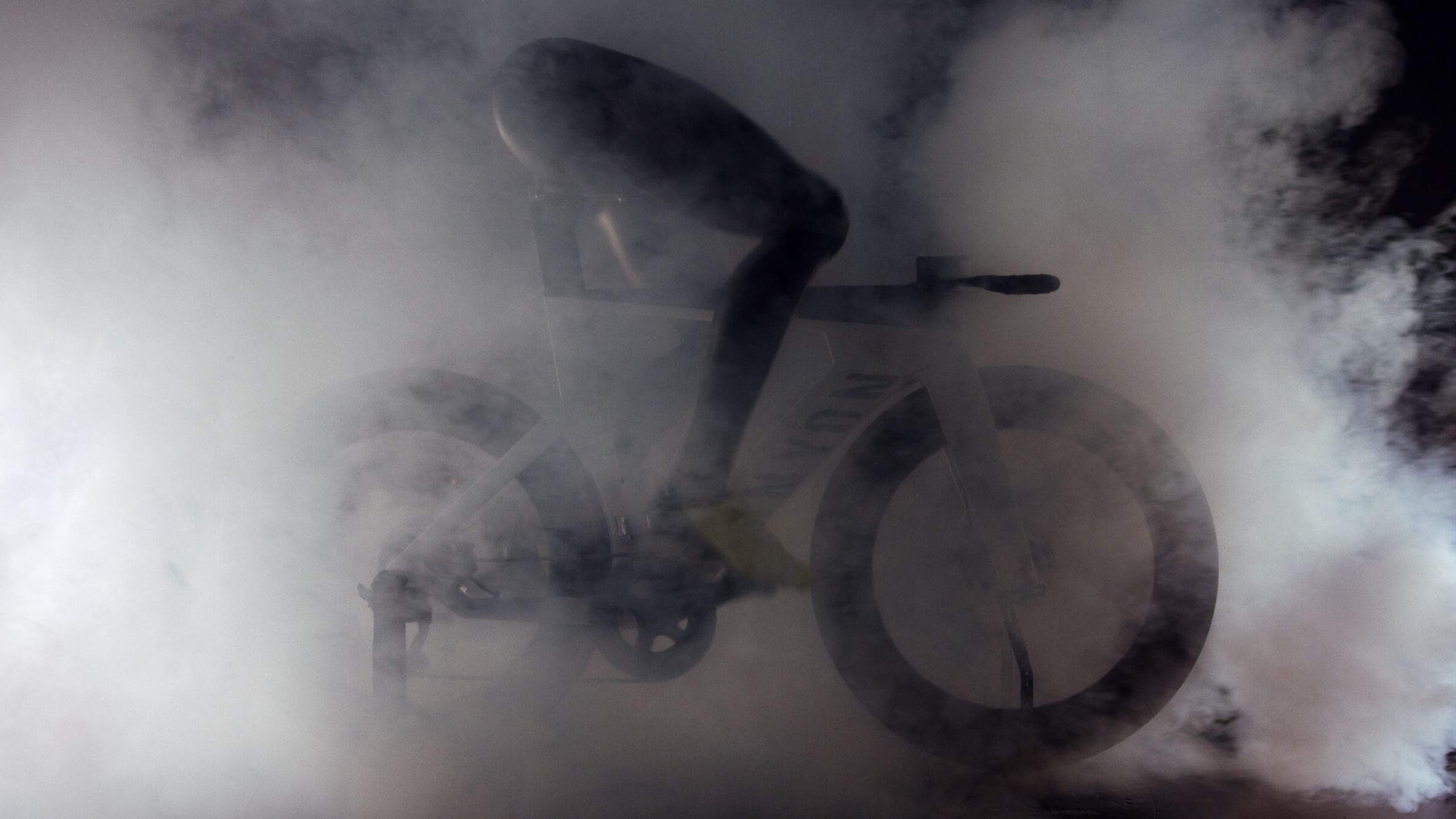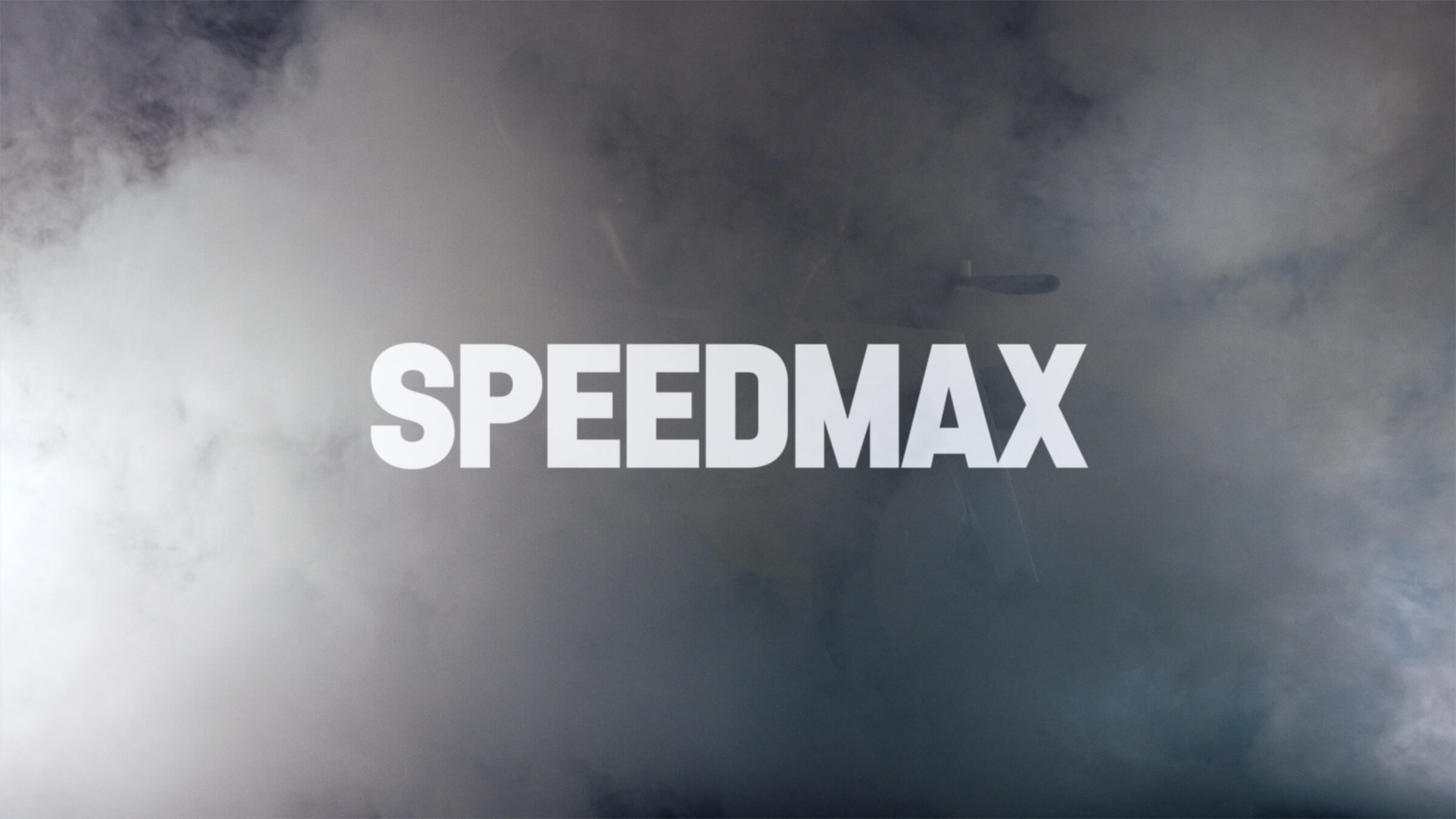 A multiple edit film package for the launch of Canyon's SPEEDMAX 2020 — An inside story of what drives the team of engineers and athletes behind the high performance triathlon bike.

Featuring product engineer Wolfgang Kohl and Olympic champion & 3x Ironman world champion

Jan Frodeno.

Shot on location in Girona, Spain & GST Windtunnel Immenstaad, Germany.

»We did not want to create the second best bike in the world.
We wanted to be on the next level for the complete industry.«

—Wolfgang Kohl, product engineer





WATCH THE STORY EDIT HERE

Produced by ERTZUI FILM
Architecture / Pictures by Kristian Walter
Additional footage provided by Kanu Film
Montage / Sound Design by Martin Gilluck
Sound Mix by Marian Mentrup







AEROAD
A launch film package for CANYON




WATCH THE 90 SEC STORY EDIT HERE



»The 2014 AEROAD was a benchmark.
The new AEROAD is another benchmark.
And for us this is important: That the point
when we introduce the new bike,
there is something to say, there is
an opportunity to make a statement.«

A multiple edit film package for the launch of Canyon's AEROAD 2020, the resolutely engineering and design driven Germany based bicycle manufacturer's most successful bike.

The film package was constructed in a mosaic of moving and still imagery, text and graphic communication. Shot in the Antwerp region in The Netherlands featuring cyclings supertalent

Mathieu van der Poel

.

Within a few days after the launch in early

October, the bike has been sold out completely.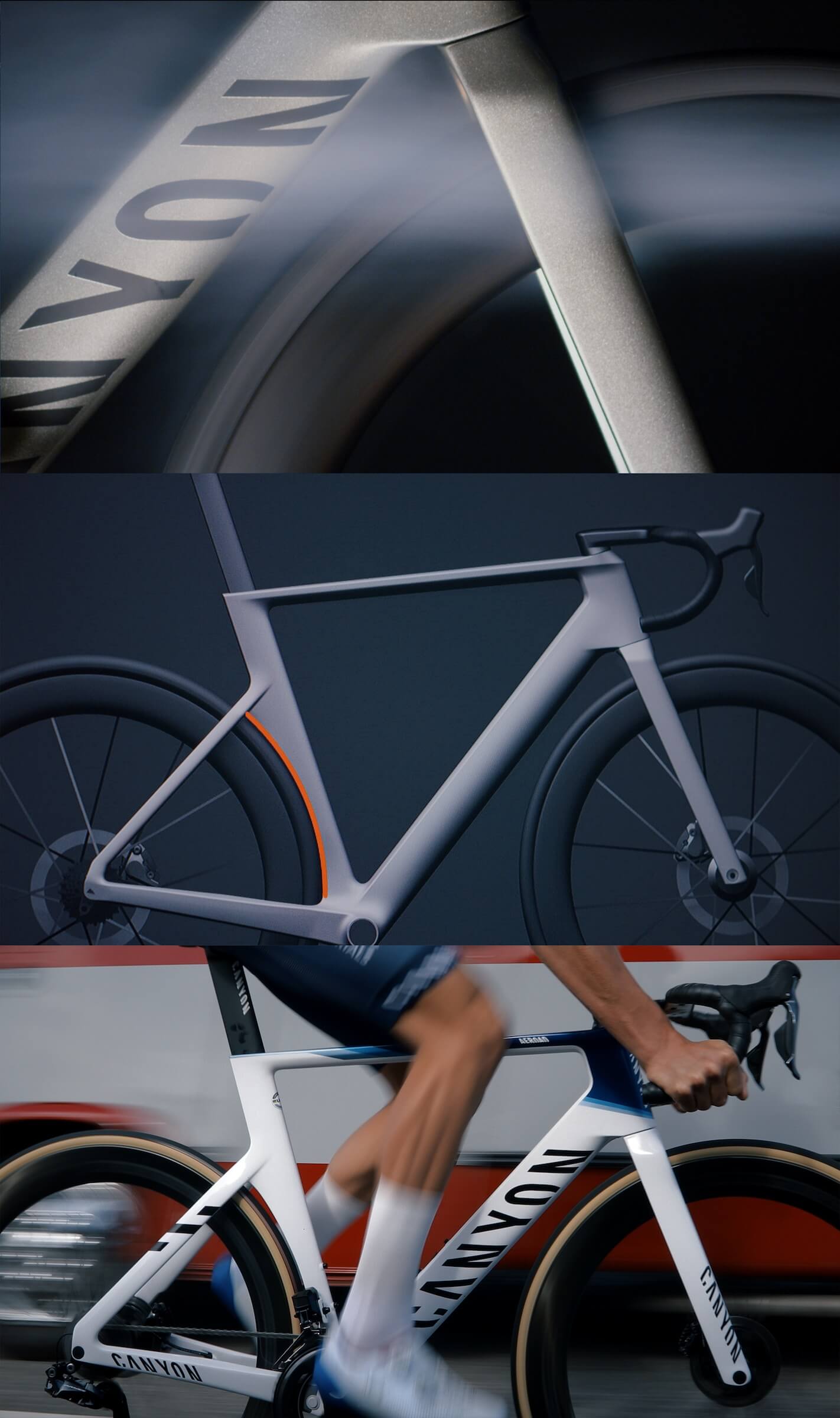 WATCH THE 40 SEC SPEED EDIT

Produced by ERTZUI FILM
Architecture / Pictures by Kristian Walter
Montage / Sound Design by Martin Gilluck
Sound Mix by Marian Mentrup
Creative & art direction by Ultan Coyle







THE SLX PLATFORM

An expertise feature for CANYON




WATCH THE FEATURE HERE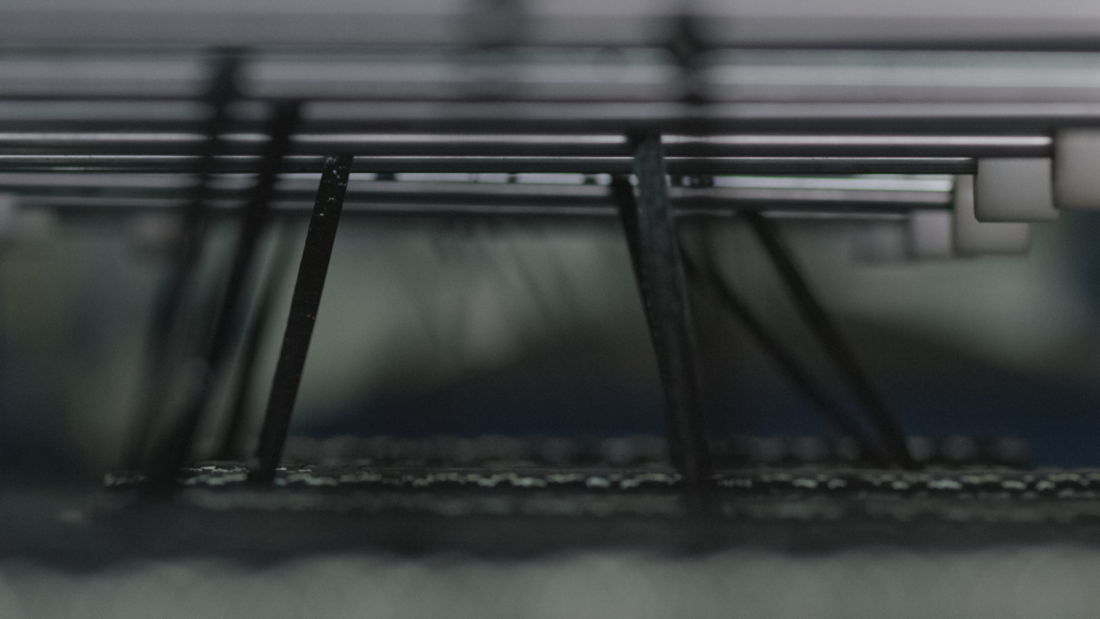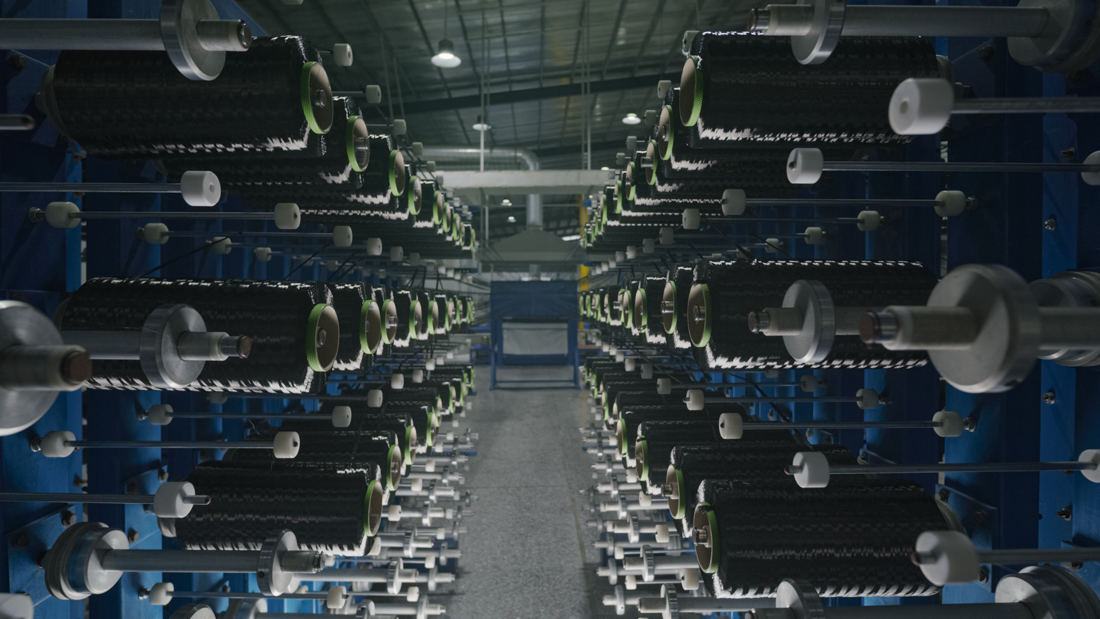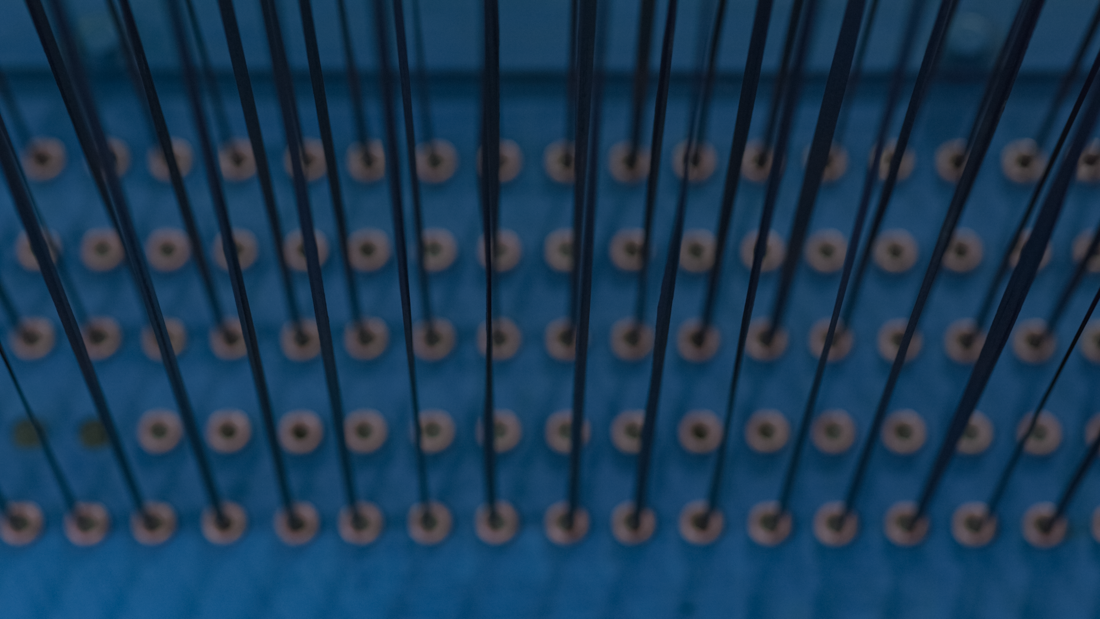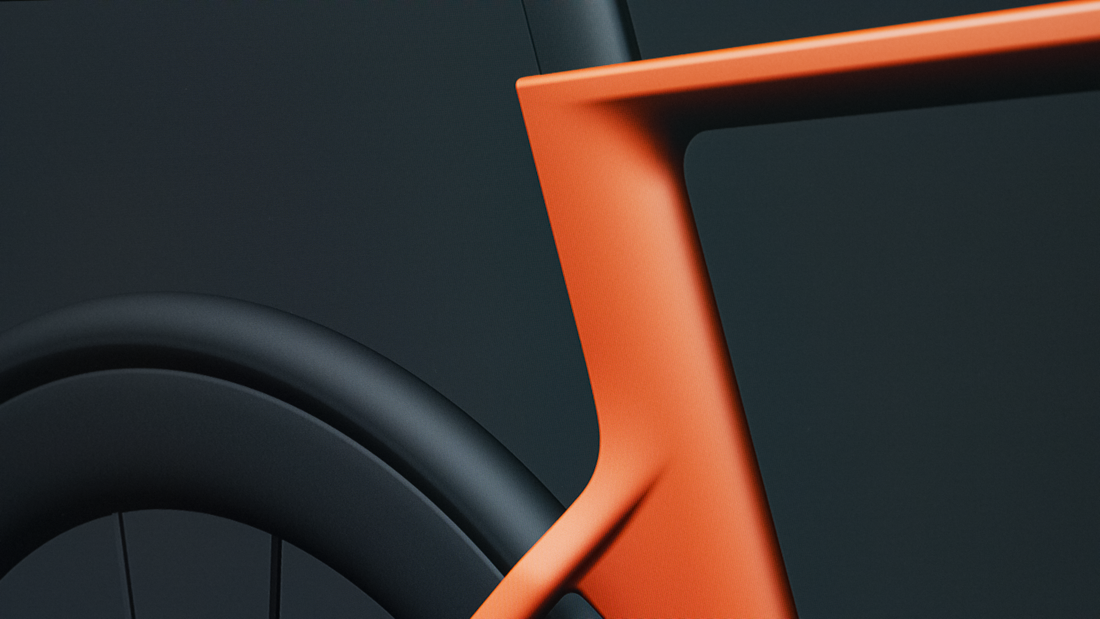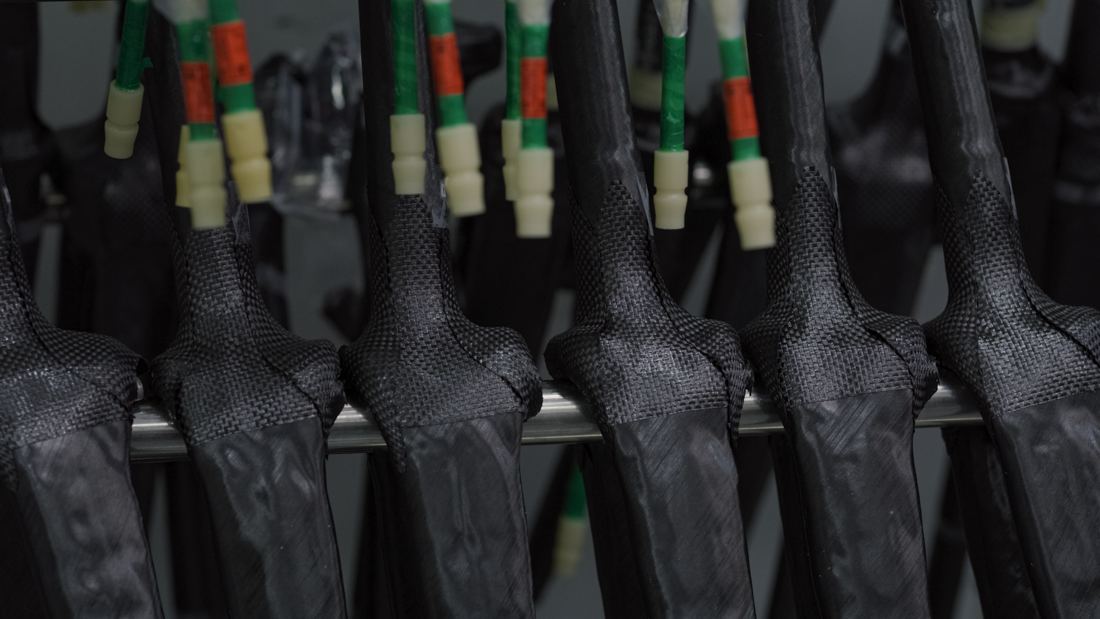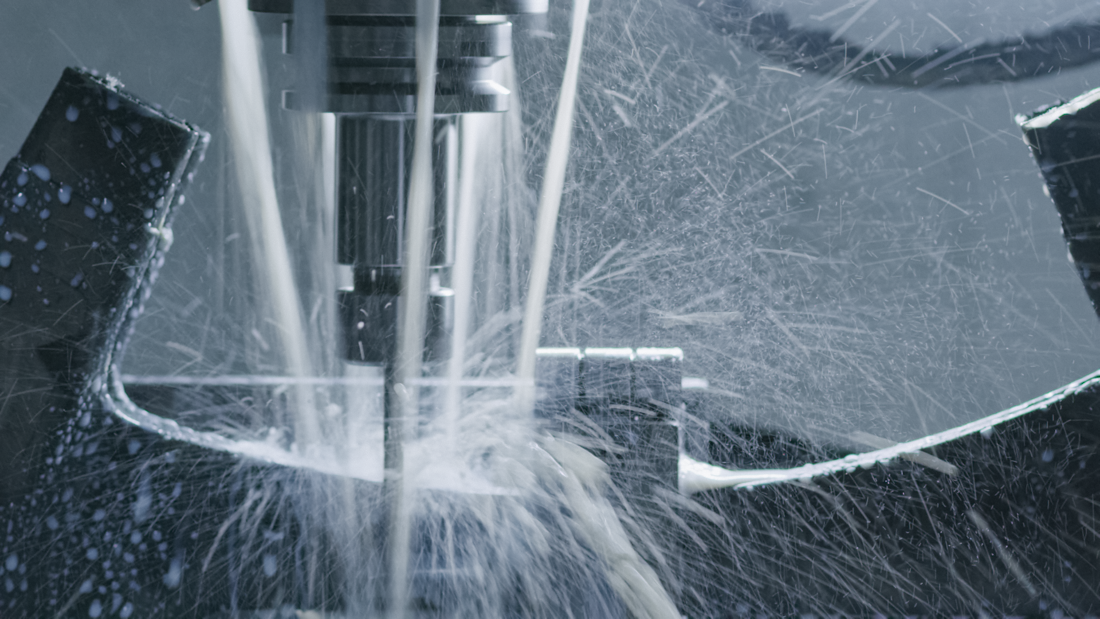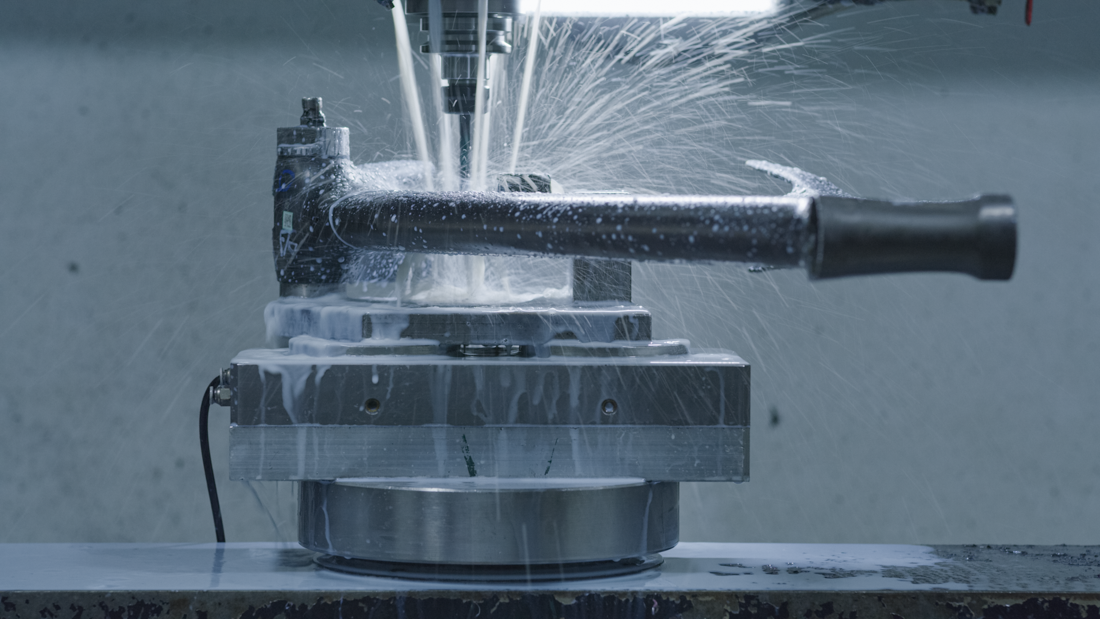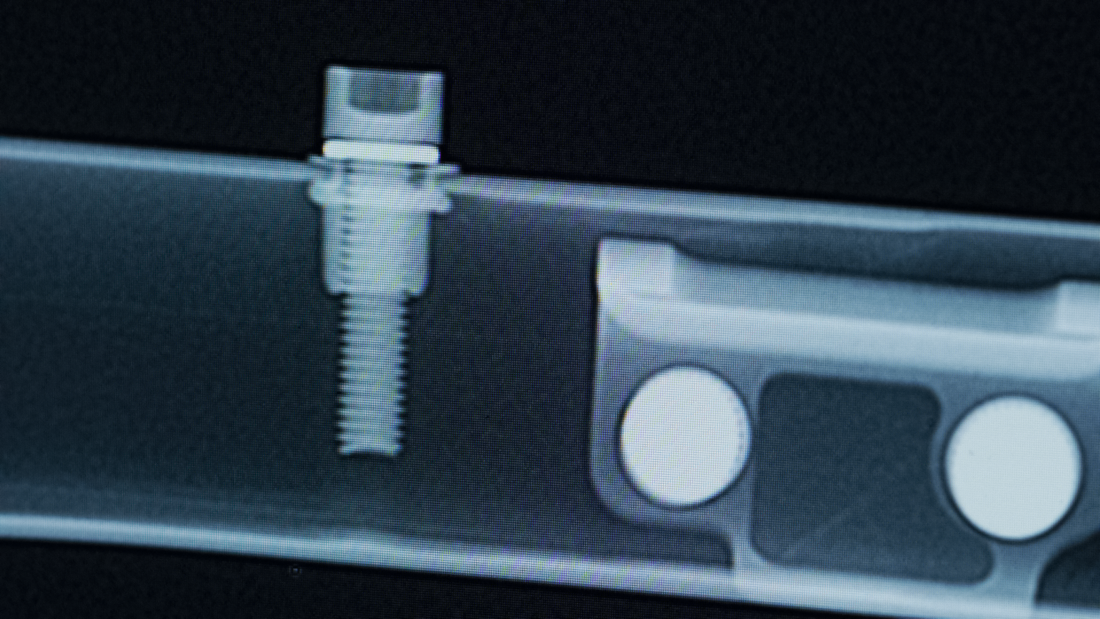 »We're talking about fibre. So it starts its life like a thread from a piece of clothing. The reality is: You can do anything. You can change the shapes in any different form. So you can start to design it conceptually in a completely different way.«

A five-minute film about Canyon's approach of engineered perfection on their zero-compromise product platform SLX, from weaving carbon fibre to the final CT scan. The feature is entirely expertise-focused—a first for the company.

Shot on location in China at Quest Composite Technology Corporation, and in Germany at Canyon Bicycles.
Produced by ERTZUI FILM
Architecture / Pictures by Kristian Walter
Montage / Sound Design by Martin Gilluck
Sound Mix by Marian Mentrup
Creative & art direction by Ultan Coyle
︎ ︎ ︎